Coffee solution
One step closer to the coffee shop experience
In many workplaces people don't get the same tasty coffee they enjoy at their local coffee shop. They drink instant or preground coffee at their desk or during meetings with clients. We offer a simple fully automatic espresso machine solution, the combination of freshly roasted coffee and cafe quality equipment provides an efficient and economical coffee brewing set-up. Everyone can begin to explore and appreciate better quality and sustainable coffee at work starting now. Curious to learn more?
If you want to arrange a coffee tasting and potentially start brewing our coffees in your office get in touch with our team on: wholesale@ lacabra.dk or +45 29 83 04 11
---
8.900 kr
Price per month, based on 50 cups per day
5,34 kr
Price per cup, based on 50 cups per day
Easy to use fully automated espresso machine
Maintenance & Cleaning
Service
Monthly coffee subscription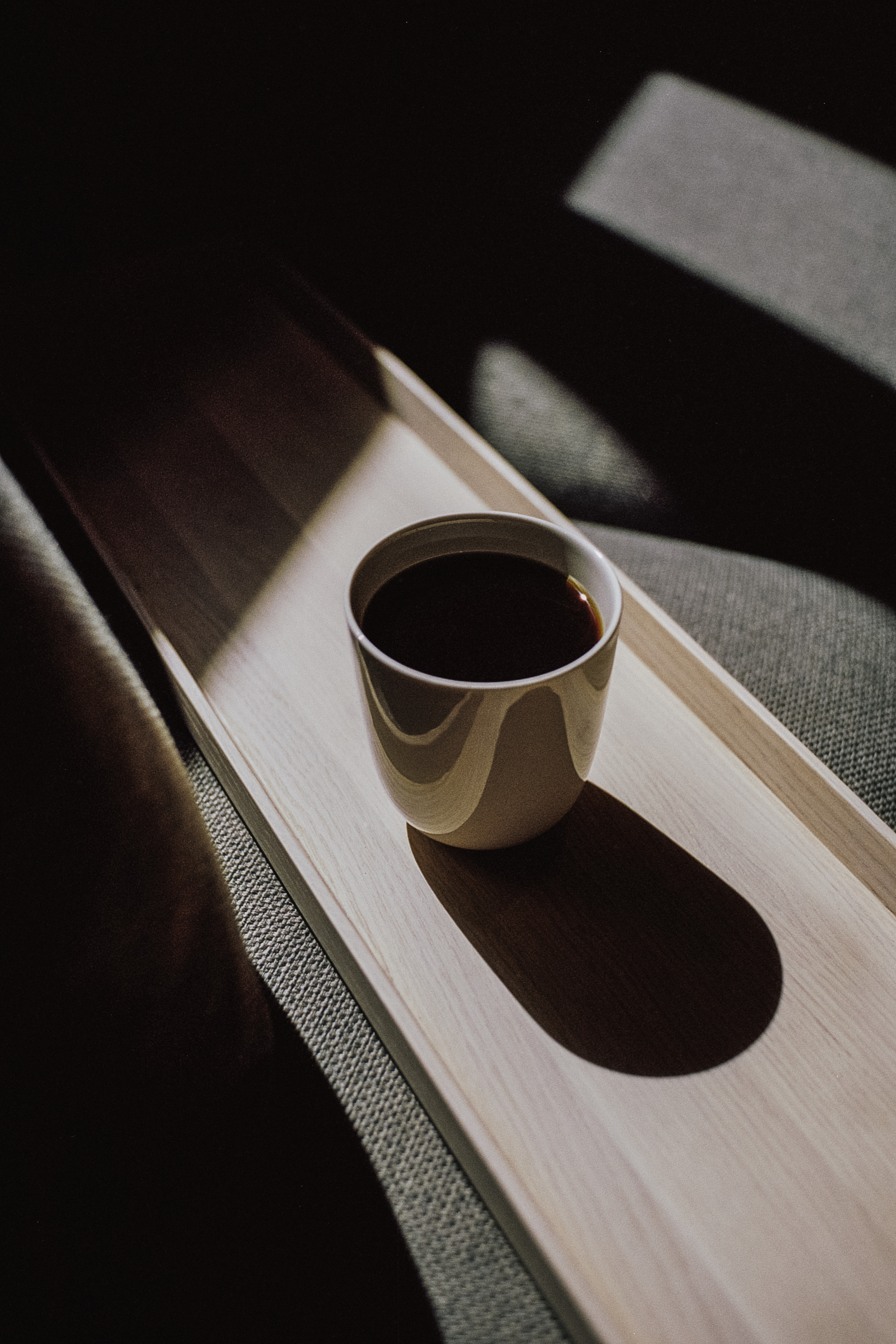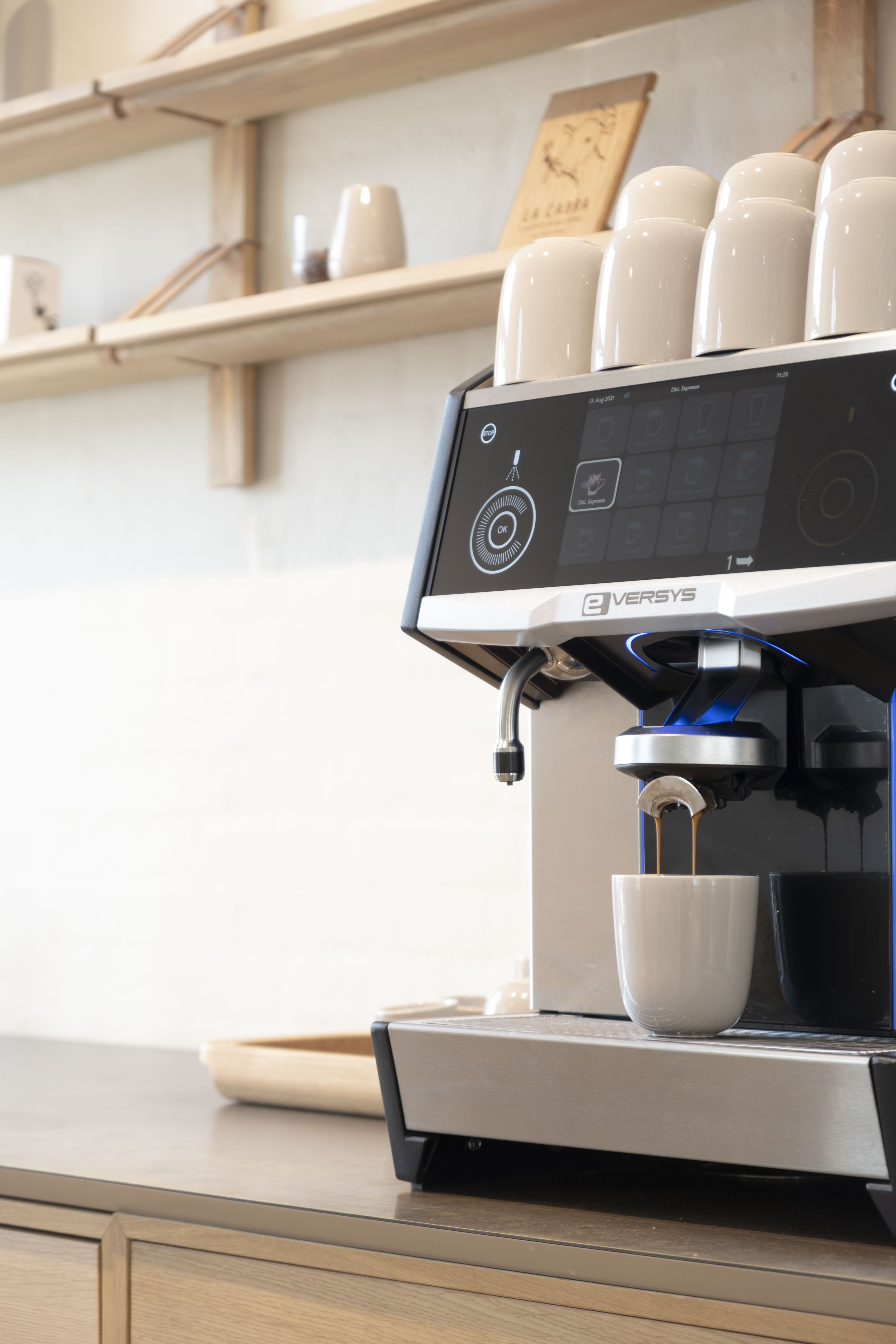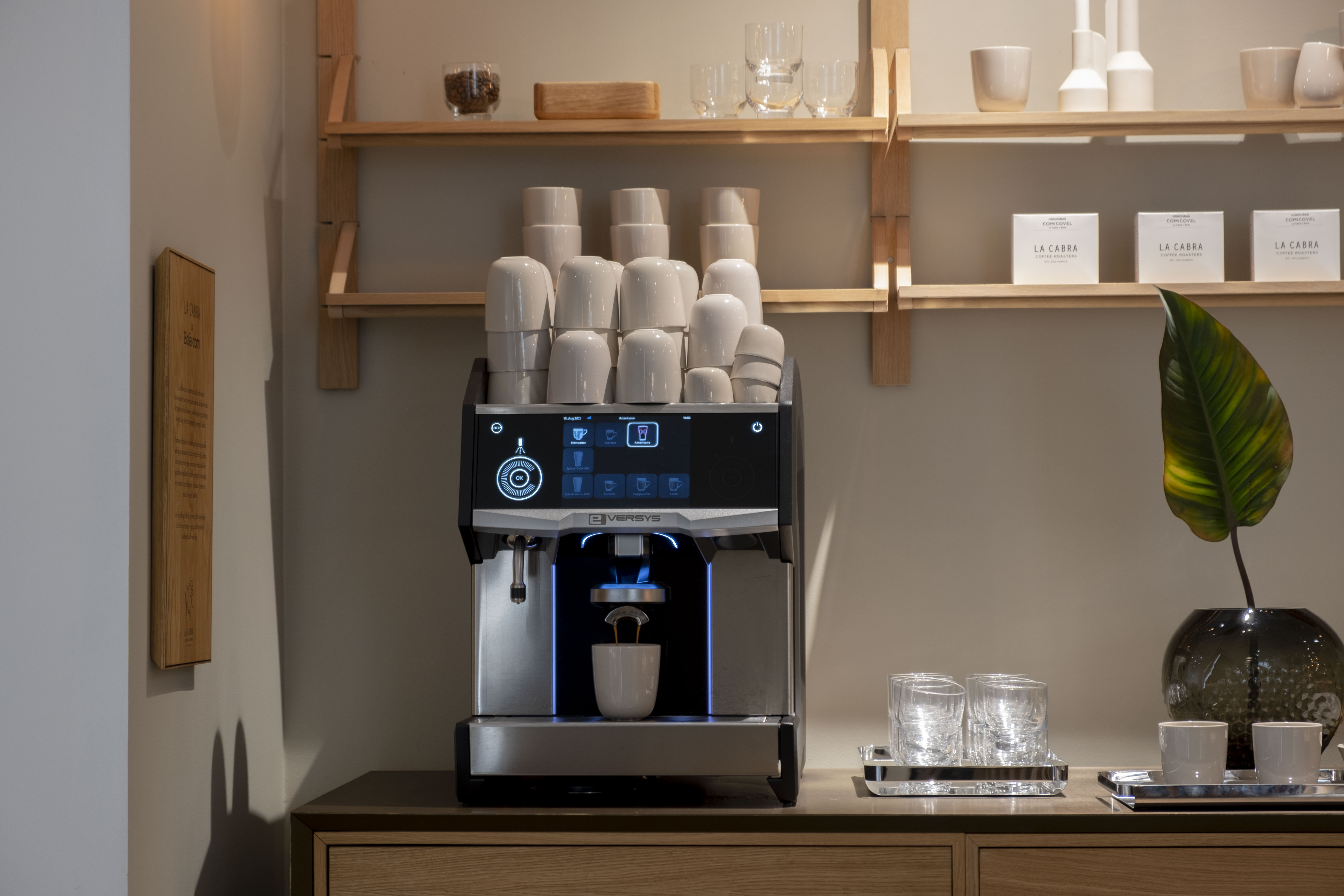 La cabra
About
La Cabra Coffee is a modern coffee company established in Aarhus, Denmark in 2012. We started in a small shop far from the city centre, a dedicated team aiming to offer something new and exciting to Aarhus, which already had a strong and established coffee drinking culture. Quickly, this dedication to providing outstanding coffee experiences turned into obsession - with a fast growing industry that was slowly span- ning the globe.
Today La Cabra is a widely recognised and sought after cof- fee roaster, and we are proud to be working with many valued and quality driven partners to create bright and transparent coffee experiences in cities and offices across the globe.