La Cabra Bakery
The possibilities that our new bakery space opens for us are more than exciting. Through new equipment, more space and opportunities, the creativity of our team can run wild, starting a rich conversation that connects the producers of our raw material to the final consumer.
La Cabra Bakery Borggade 4F 8000 Aarhus Denmark
Opening hours Mon - Sat 07:00 - 18:00 Sun 07:00 - 17:00
LA CABRA BAKERY
Raw material
We have long understood the importance of our raw material, just as we do in the roastery. Having respect for the farmers and millers who create our raw materials, and appreciating their hard work and craftsmanship is a core part of what we do. We understand that flour isn't simply a commodity, and that each bag we open is a responsibility to the talented people that have gone before us. Being inspired by them, and carrying their voice and product to the final consumer in the most transparent way possible, is one of our aims with our new space.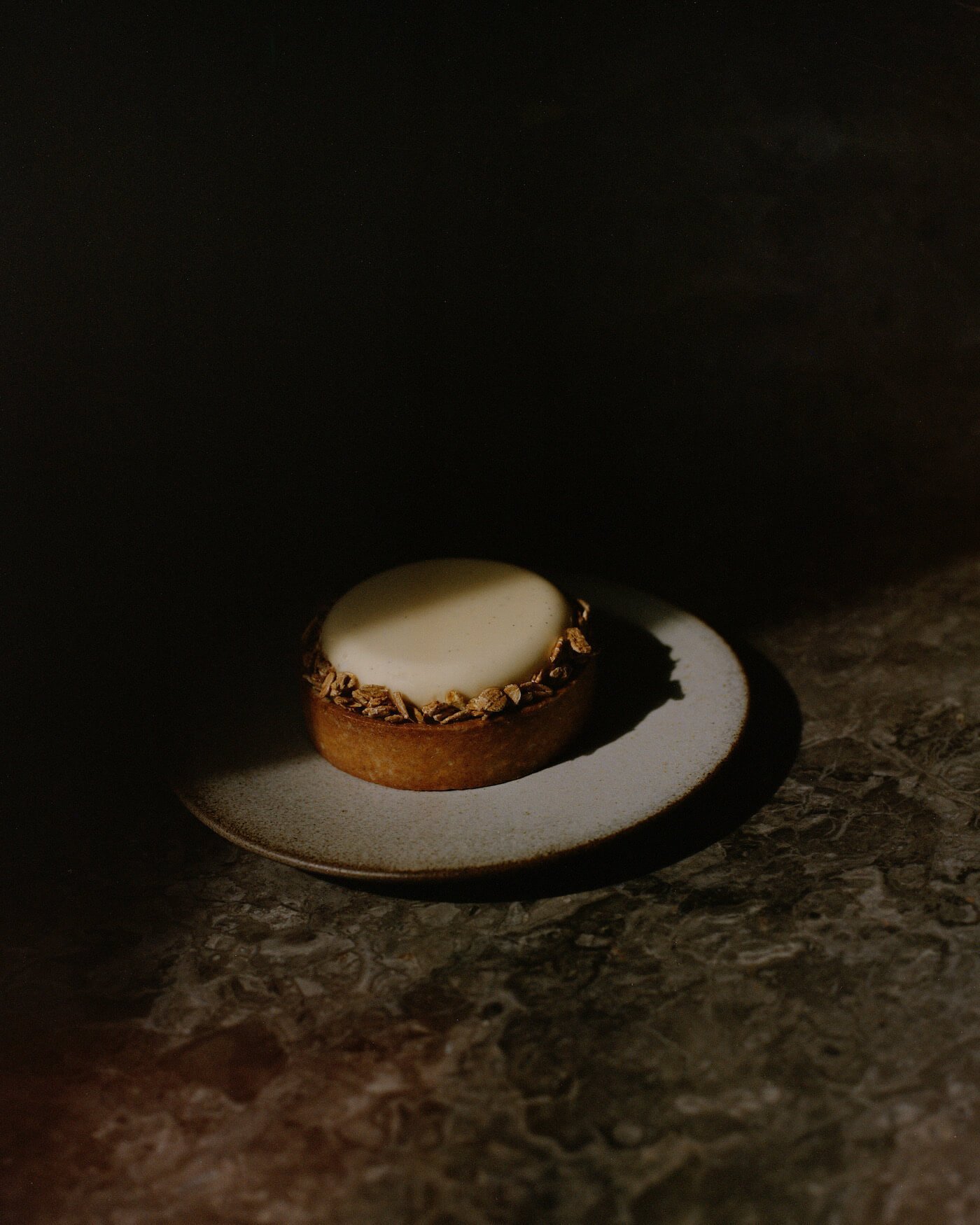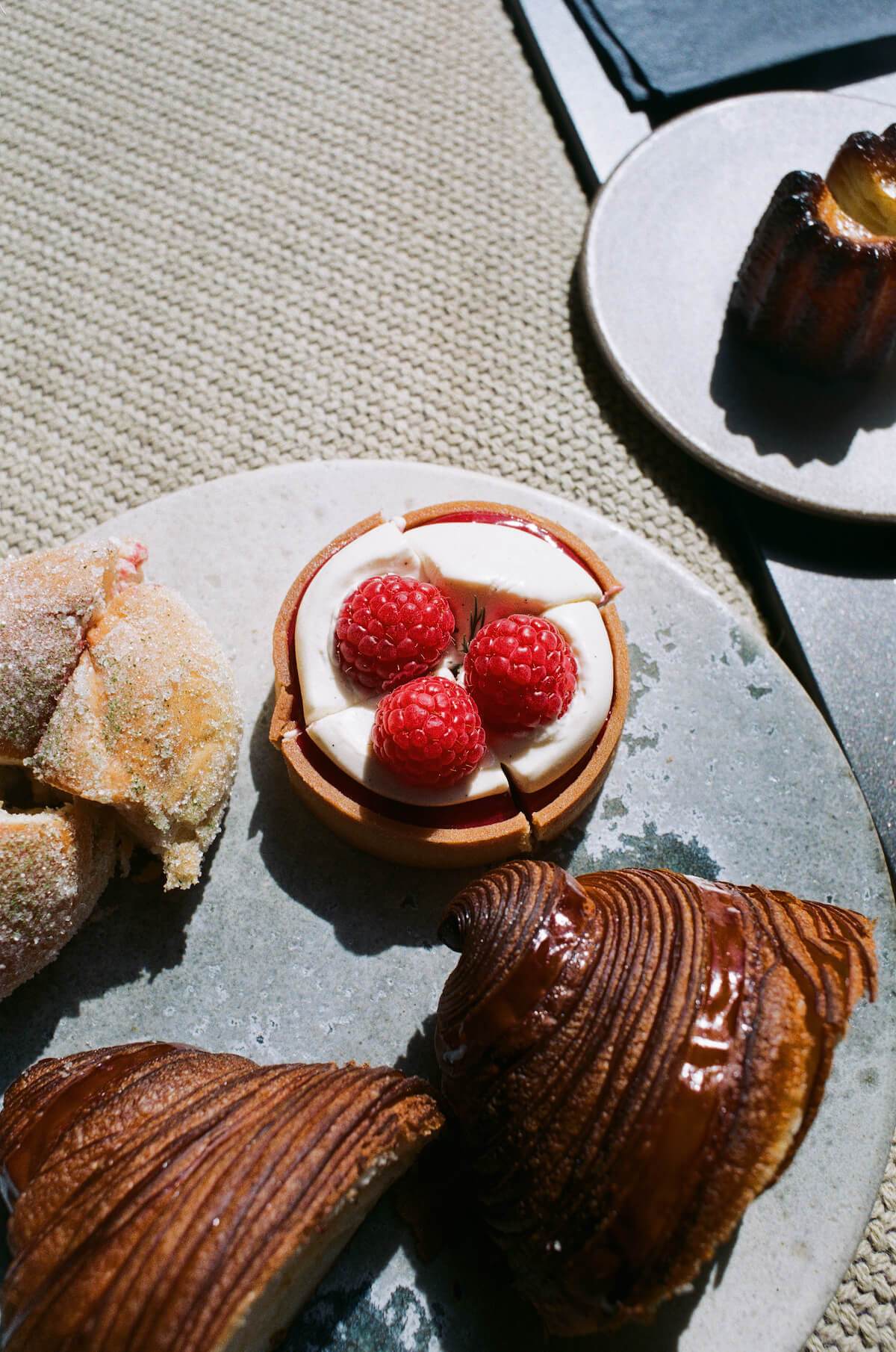 La Cabra Bakery
Welcome
We look forward to welcome you with naturally leavened sourdough, hand laminated signature croissants and changing creations by our pastry chefs.
La Cabra Bakery Borggade 4F 8000 Aarhus Denmark
Opening hours Mon - Sat 07:00 - 18:00 Sun 07:00 - 17:00