Producer Café Granja La Esperanza
Minimum resting period Filter 7 days / Espresso 14 days
Brew For all brew methods; V60, Espresso, AeroPress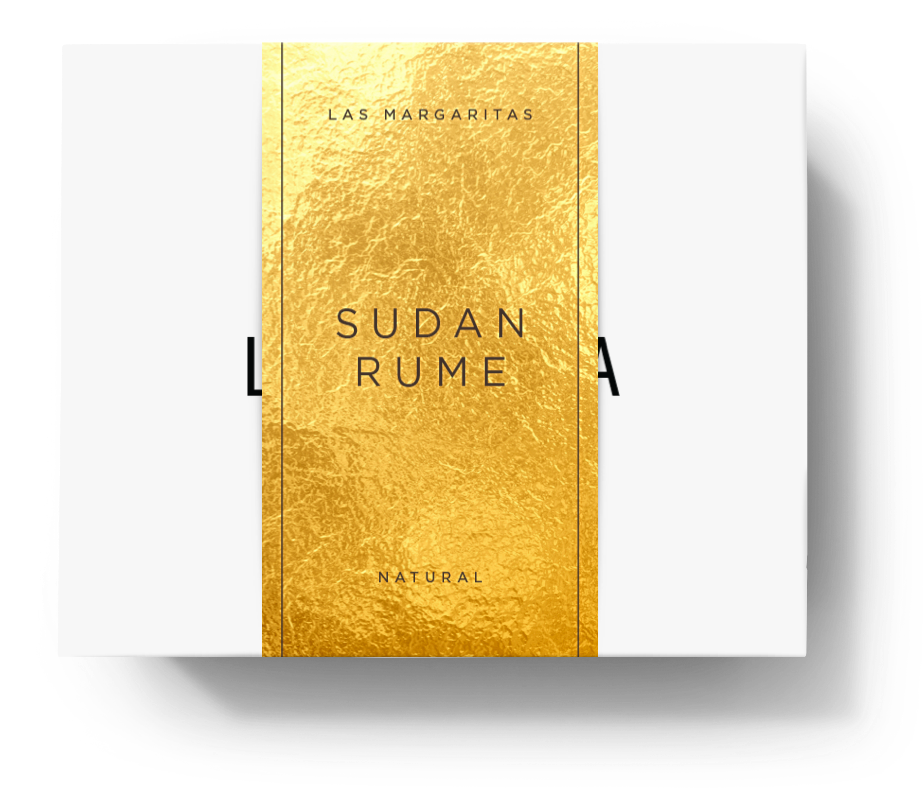 Carefully hand-picked cherries
Pre-fermented in Granja's stainless steel fermentation tanks for around 50 hours.
The distinct aromatic character from the Sudan Rume varietal is backed by a rich and sweet character from the natural fermentation.
Sudan Rume Natural
Their trademark 'savoury' profile
This is the fifth year we have purchased Sudan Rume grown on Cafe Granja La Esperanza's Las Margaritas farm, and the third we have purchased a naturally processed lot. Always stunning us with its strong varietal characteristics, we once again look forward to this wild twist on the distinctive Sudan Rume character. The Sudan Rume varietal has been lauded for its cup quality in recent years, partly down to competition success, but it hasn't always been so. The Sudan Rume varietal originates from modern day South Sudan, in what is now the Boma National Park. The park lies just across the border from Ethiopia, inside the small area where Arabica coffee still grows completely wild. Sudan Rume, or RS-510 as it is officially designated, is indeed an heirloom or 'wild' varietal, mainly used as a stock of high quality genes for new hybrid varietals. There are very few commercial plantations of pure Sudan Rume due to its low yields and susceptibility to disease, but Granja have planted a 4.8 hectare plot on Las Margaritas, and it has consistently produced outstanding results. They apply their trademark level of attention to all stages of the production, from tree to dry mill, with a special focus on careful fermentation. The carefully hand-picked cherries are first pre-fermented in Granja's stainless steel fermentation tanks for around 50 hours. This allows time for complexity and wild flavour characteristics to build within the coffee before it is sent to mechanical driers for 48 hours to remove much of the moisture from the cherries, thereby almost completely halting fermentation. The cherries are then dried slowly and evenly in solar driers over approximately 4 weeks, until they reach a moisture content of around 11%. This is followed by a resting of at least three months in parchment in climate controlled warehouses, allowing moisture content to stabilise and flavours to increase in intensity. During our visit in November 2019 we witnessed the wet mill in action, and were very impressed by the systems, control and cleanliness we saw. The lots of Sudan Rume fermenting had already started to develop their trademark 'savoury' profile, with lemongrass and ginger aromas emanating from fermentation tanks and mechanical driers. Here, the Sudan Rume is showcasing all of its traditional characteristics, with the distinctive aromas of ginger and lemongrass followed by a wild and rich experience in the cup, driven by the careful fermentation.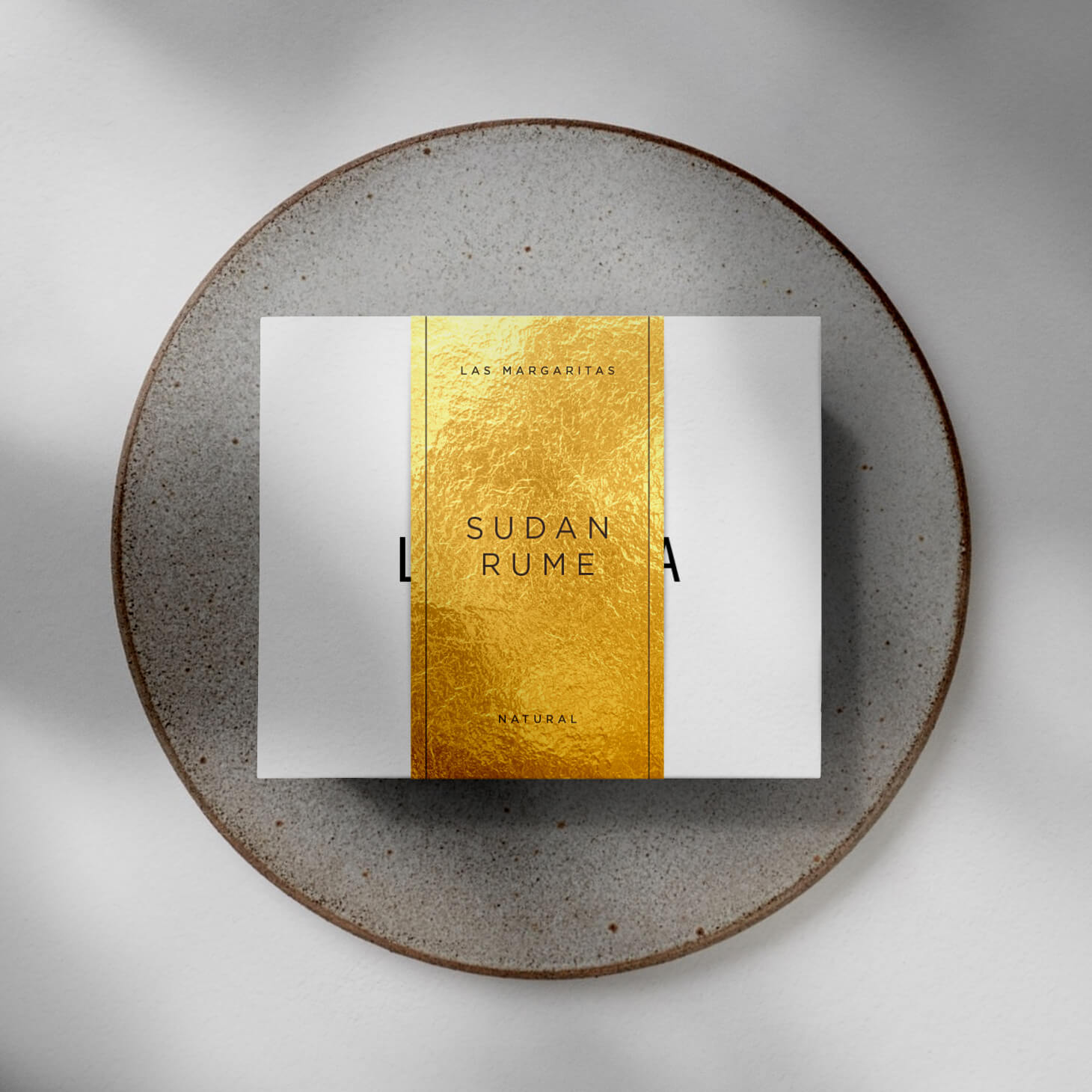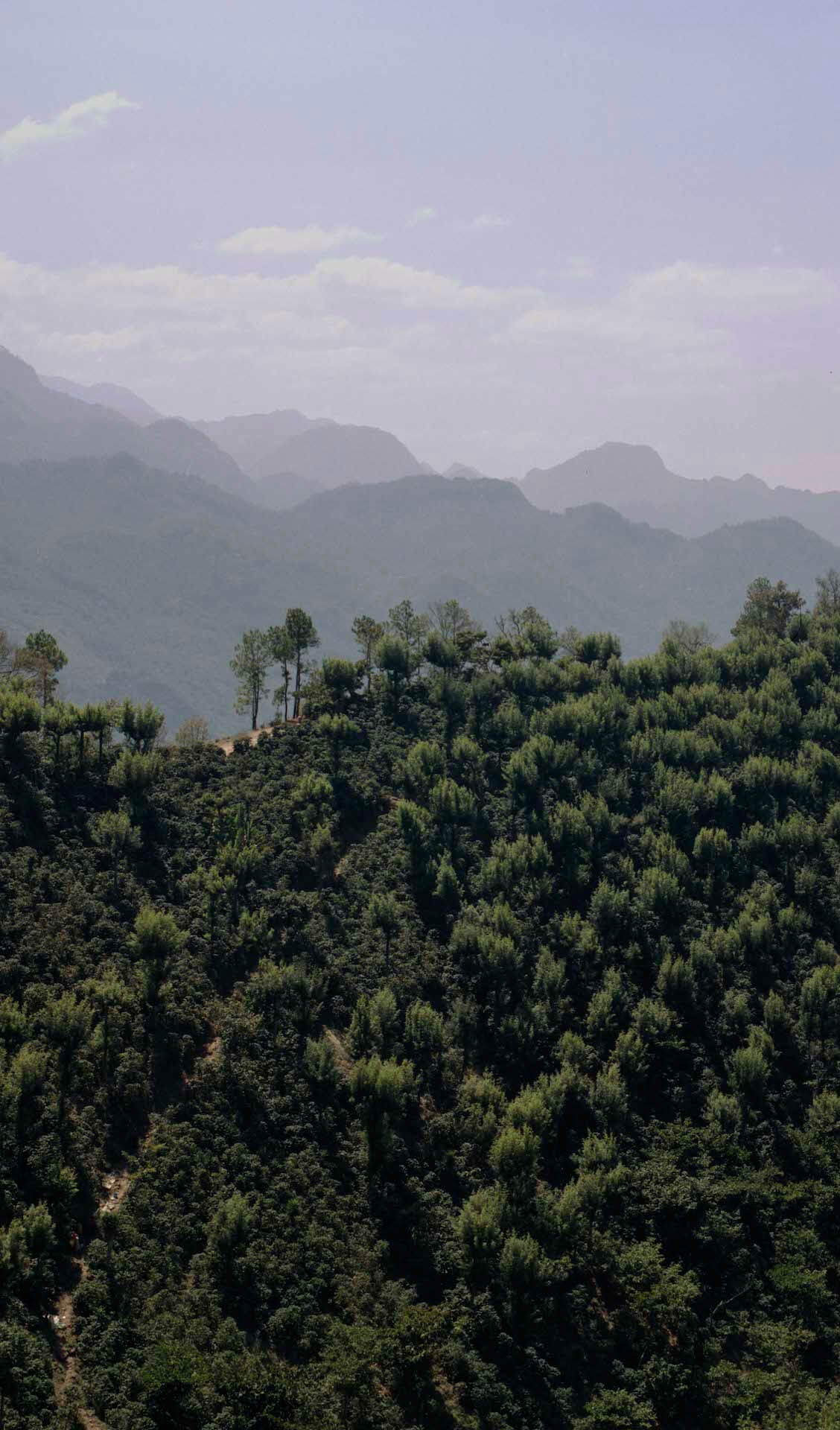 We visited CGLE and Las Margaritas most recently in November 2019, and have worked with their coffees for the past 7 harvests.
Café Granja La Esperanza
The family business
The Herrera family purchased Finca Potosí in 1945 and planted several varieties that were unusual for Colombia at the time, including yellow and red Bourbon. This started the Granja tradition of experimentation, leading to recognition from other farmers in the Cauca Valley. The years that followed were very productive, and though each of the 14 children took their share of the farm work, two brothers took particular interest in coffee production, and in the late 1990's, Rigoberto and Luis took over the family business. They purchased more small farms to add to their portfolio, and began the process of converting all of their farms to use organic practices. They also looked outside Colombia for further insight, and jumped at the opportunity to lease a small farm in Panama. Rigoberto moved, and his years of producing experience were all too obvious, their lot of Geisha won the Best of Panama within 2 years. When Rigoberto returned to Granja, he brought back not only experience, but Panamanian Geisha seeds. These seeds were the foundation for the next stage of growth, beginning to chase extraordinary flavour profiles and the super high end specialty market. The experience of bringing a Panamanian varietal to Colombia was pivotal to Granja in their endeavour to adapt more exotic varietals to the Colombian soil, showcasing a wide view of the Cauca Valley terroir. They have also begun to experiment with unique processing, using tank fermentation to create incredible control over initial in-cherry fermentations, for both their washed and natural coffees. They also use mechanical drying extensively, allowing very tight control over length and degree of drying. This type of fermentation, along with mechanical 'washing', results in very low water usage, compared especially to traditional washed processing. This is another of Granja's core values, focussing on sustainability. They have also worked very hard on maintaining local floral and fauna, using waste products from the farm to fire their mechanical driers, and switching to organic farming methods.
Technical Data
Producer

Region

Altitude

Varietal

Process

Harvest
Process Method
The natural, or dry process, is the traditional process, going back generations. When accomplished in a controlled and careful manner, dry processed coffees can produce flavour experiences not found in wet processed coffees, deep fruits and florals, normally with heavier mouthfeel and lower acidity. The cherries are first sorted, and then laid out on in thin layers (2-6 cm) on raised drying beds. These are almost always used for high quality naturals, as they aid airflow around the coffee as it dries, enabling more even drying. It is very important that coffees are sorted very carefully early on in the drying process, as all of the cherries quickly turn dark brown, making it impossible to separate under and overripe cherries. The cherries are turned frequently to avoid mold formation or over-fermentation, until they reach a moisture content of below 20%, and the outer cherry layer shrinks and blackens. This process takes between 2 and 4 weeks, depending on weather conditions.
Brew Guides
Guidelines
Equipment