Producer
Claudia Mathies Rank
Minimum resting period
Filter 7 days | Espresso 14 days
This natural lot exhibits typically Salvadoran chocolate notes, with a clean and rich nutty finish.
BATLLE FAMILY PROJECT
Santa Ana
This lot is part of the Batlle family project, driven mainly by Aida Batlle, the sixth generation of the family to produce coffee, for almost 2 decades. Aida is a true trailblazer in the coffee world, having been the first woman to win a Cup of Excellence, the inaugural Salvadoran competition in 2003. Fleeing to Miami during El Salvador's brutal Civil War, Aida returned to the family's farms in the late 90's. Although much of the coffee from the farms was pre-contracted to a local buyer, Aida was free to experiment on the highest plot of land, with the highest quality potential, Finca Kilimanjaro. It was not long after this that her attention to detail paid off, and the Cup of Excellence win opened the doors not only for the Batlle farms, but for a wider quality revolution in El Salvador. Since then, Aida has worked with some of the finest roasters across the world, innovating in new varietals, processing techniques, the export of cascara, and developing direct trade models.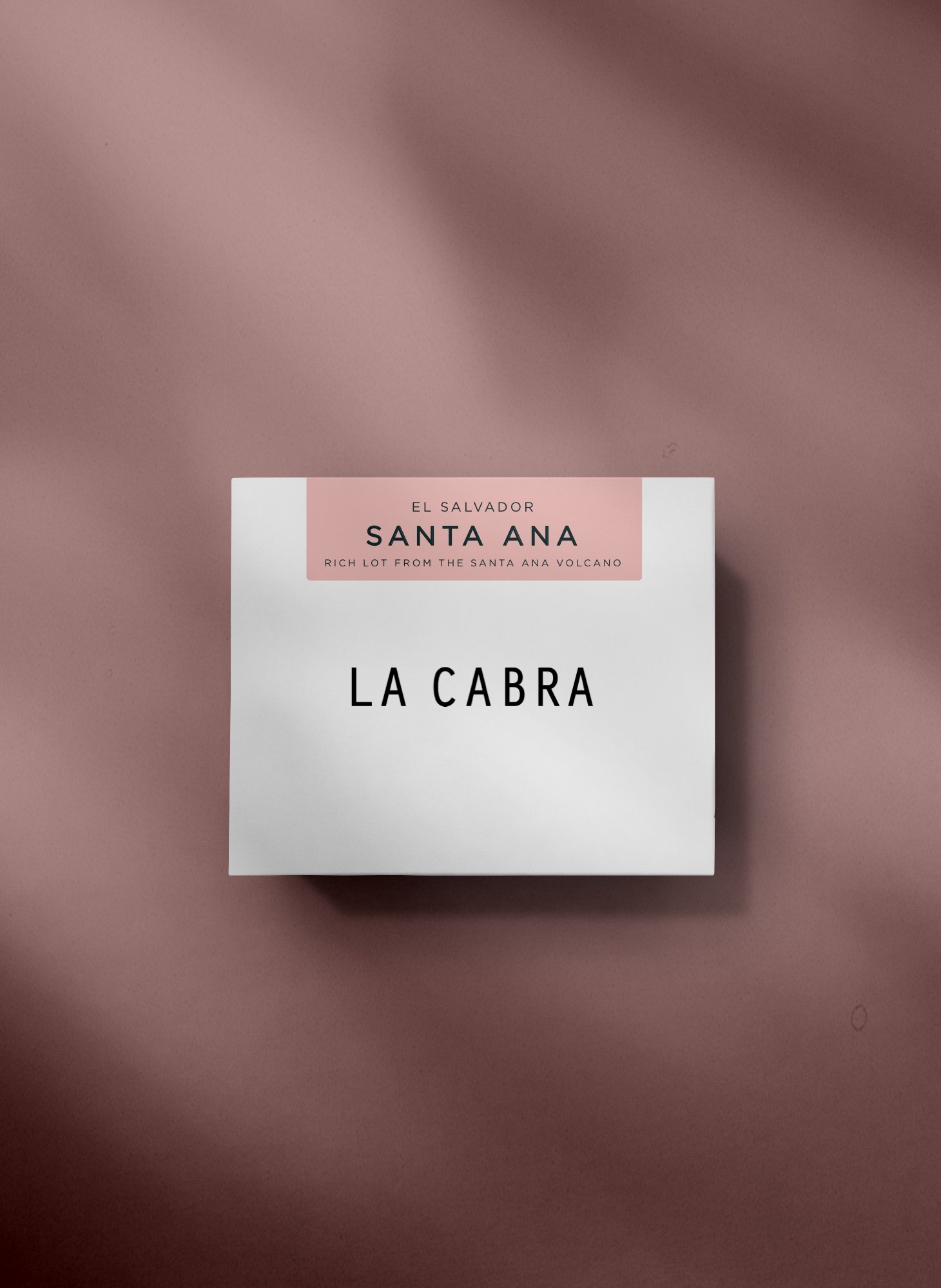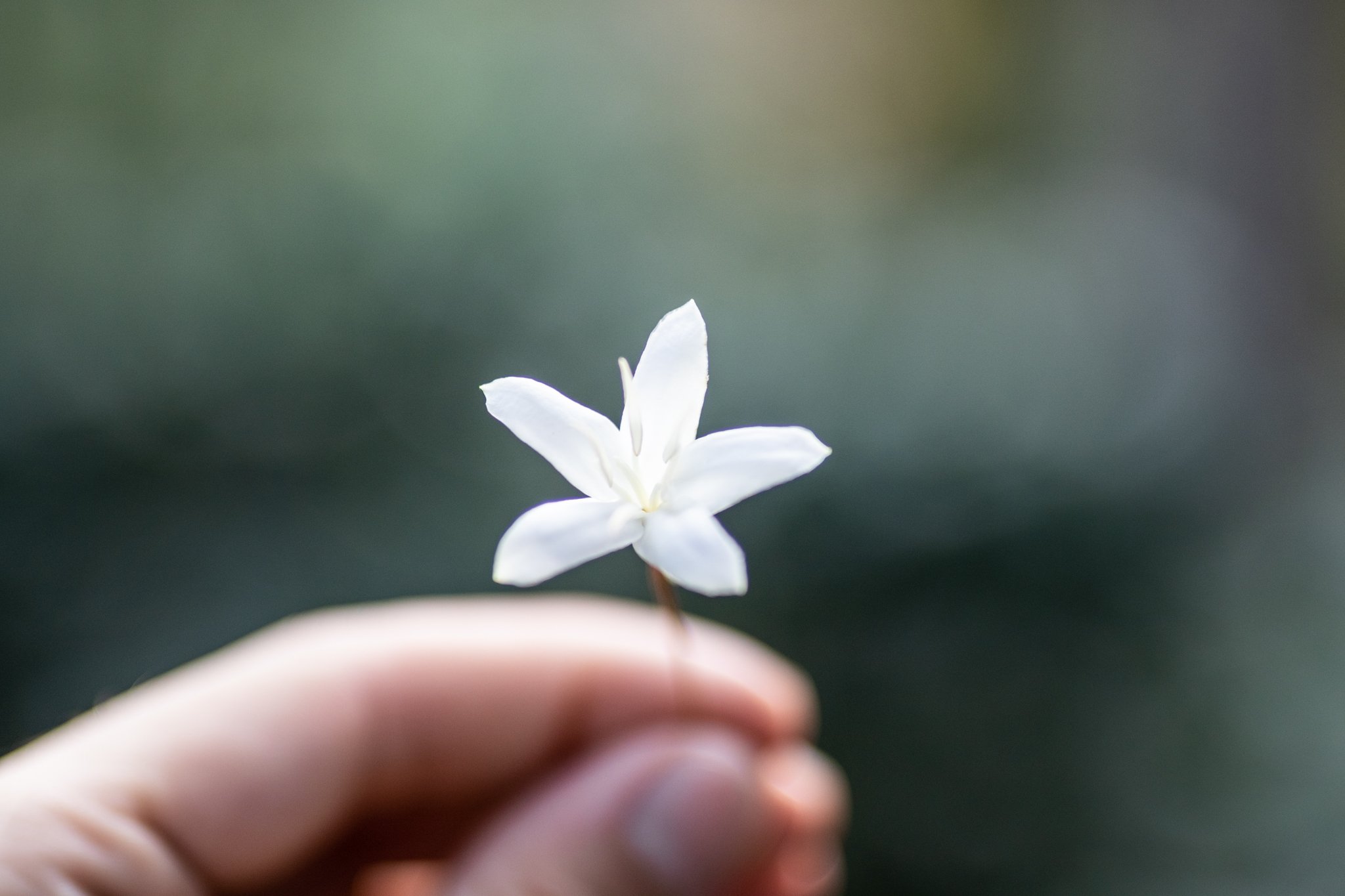 The Santa Ana lot is grown by Claudia Mathies Rank at her farm Finca El Paraiso, and processed at the Batlle family mill further down the slopes.
FINCA EL PARAISO
Natural Bourbon
This coffee was grown by Claudia Mathies Rank at her farm Finca El Paraiso, which lies further down the slopes of the Santa Ana volcano, not far from the town of Santa Ana itself. The volcanic soils of Santa Ana are very fertile, leading to excellent yields as well as quality. Cherries are then transported to the Batlle family mill, Beneficio Las Tres Puertas, for processing. As with all Batlle family coffee, expectations are high, only the ripest red cherries are used, fermentation protocols are followed to the letter, and coffee is stored and dry-milled under exacting conditions. This lot is 100% Bourbon from Claudia's farm, processed using the natural method, giving a rich chocolate and nut experience, punctuated by some soft ripe fruit, like a sweetened cherry.
Technical Data
Producer

Claudia Mathies Rank

Region

Santa Ana

Altitude

1300 masl

Varietal

Bourbon

Process

Natural

Harvest

March 2021
Natural Process
The natural, or dry process, is the traditional process, going back generations. When accomplished in a controlled and careful manner, dry processed coffees can produce flavour experiences not found in wet processed coffees, deep fruits and florals, normally with heavier mouthfeel and lower acidity. The cherries are first sorted, and then laid out on in thin layers (2-6 cm) on raised drying beds. These are almost always used for high quality naturals, as they aid airflow around the coffee as it dries, enabling more even drying.
It is very important that coffees are sorted very carefully early on in the drying process, as all of the cherries quickly turn dark brown, making it impossible to separate under and overripe cherries. The cherries are turned frequently to avoid mold formation or over-fermentation, until they reach a moisture content of below 20%, and the outer cherry layer shrinks and blackens. This process takes between 2 and 4 weeks, depending on weather conditions.
---