K.H. Würtz
Created for our opening in New York
This limited run of ceramics was created for our opening in New York. In order to introduce our Scandinavian aesthetic to this iconic city, we wanted to scale back and create an honest and rustic expression, focussing on ceramic technique and the product in the cup. These cups have a very minimal glaze, leading the focus to the clean and simple cup form, and to the bright coffee experiences we are excited to share in New York.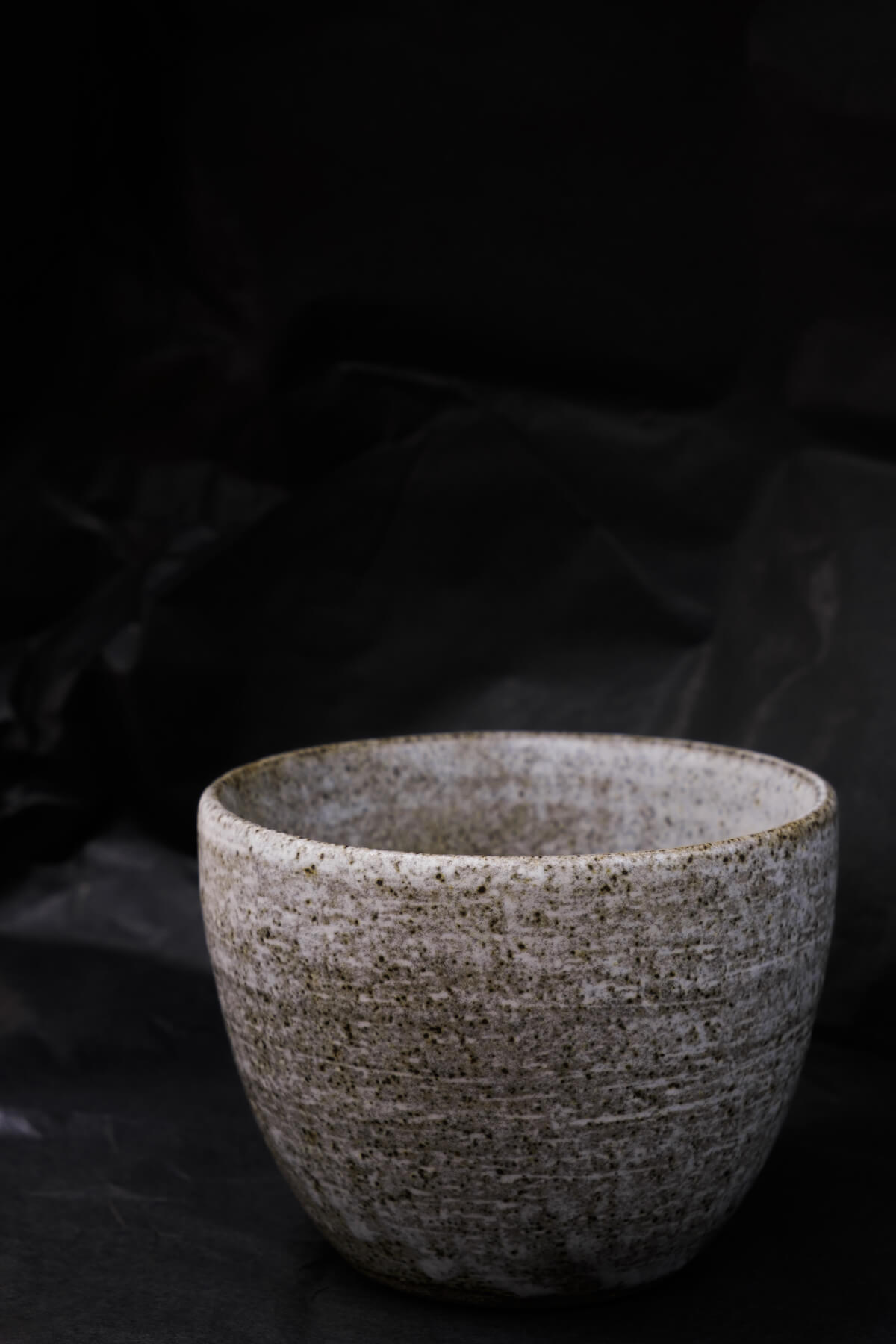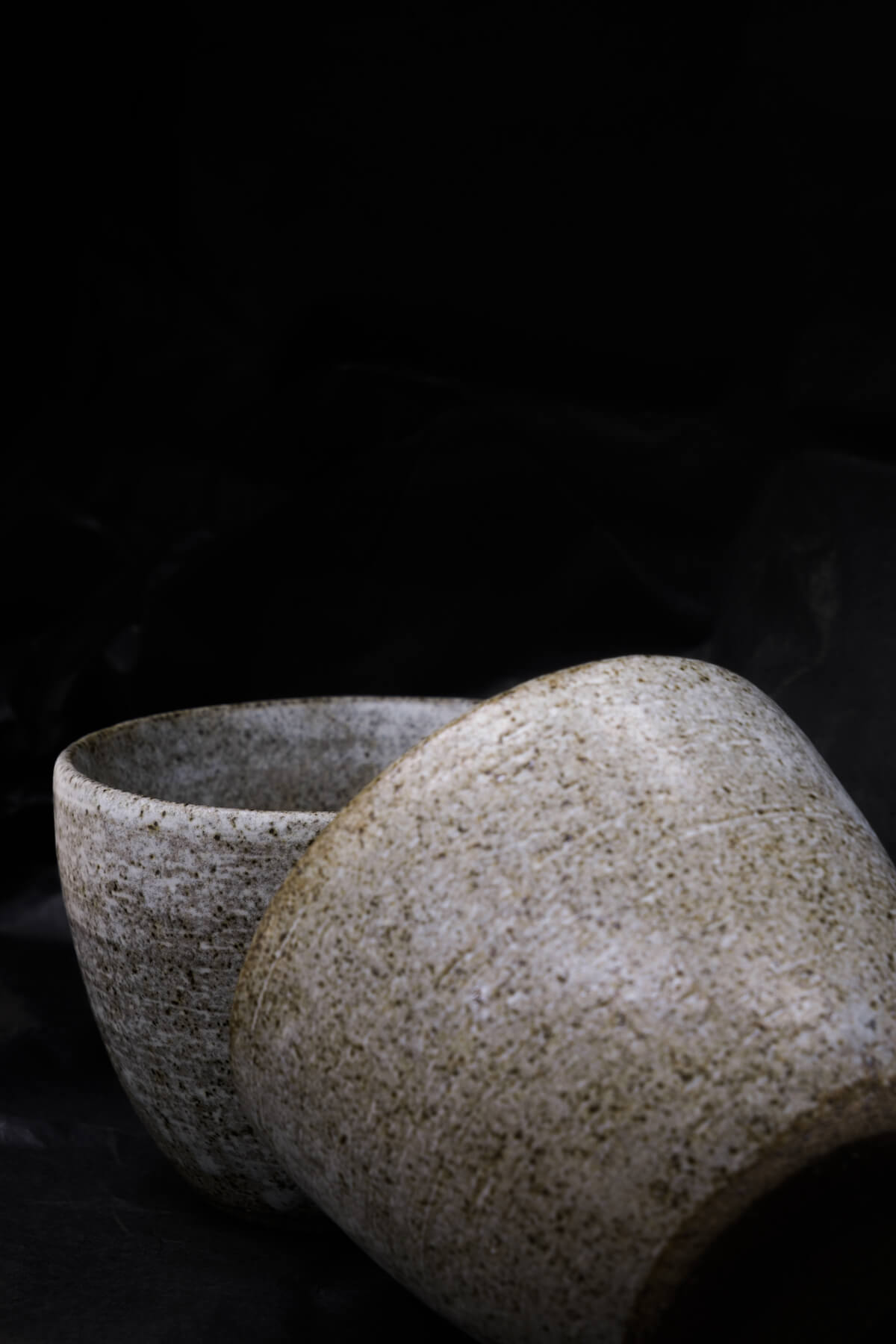 LA CABRA X K.H. WÜRTZ
A new coffee aesthetic
The collaboration between K.H. Würtz and La Cabra has resulted in a ceramic coffee cup that embodies our own obsession with craftsmanship. K.H. Würtz is comprised of Aage and Kasper Würtz, a father and son who have devoted considerable time and attention to becoming skilled ceramicists since the 1970s. Drawing on decades of experience the team produces some of the finest hand-crafted pieces in the world in their studio in Horsens, Denmark. Utilizing a 21st-century Nordic aesthetic combined with a deep respect for ancient wheel-turning and glazing methods, father and son have produced beautiful pieces available at some of the world's finest establishments, including NOMA in Copenhagen. Over the past two years the Würtz family has supplied our cafés with mesmerising ceramics. Now we are ready to take this collaboration to the next level and introduce a unique piece that has emerged from a joint obsession with quality.