grums
Raw espresso face scrub + mask
Grums raw espresso face scrub + mask is made from natural ingredients and recycled coffee grounds from espresso, giving it a fine but effective texture. It contains natural ingredients and contains no perfumes, parabens, allergens and no colorants. The coffee grounds are excellent for exfoliating the skin and add a high level of antioxidants to the product.
This face scrub is great for both regular and dry skin. It will leave the skin clean, soft and hydrated. For extra hydration and nourishment leave it on for 15-20 minutes as a face mask.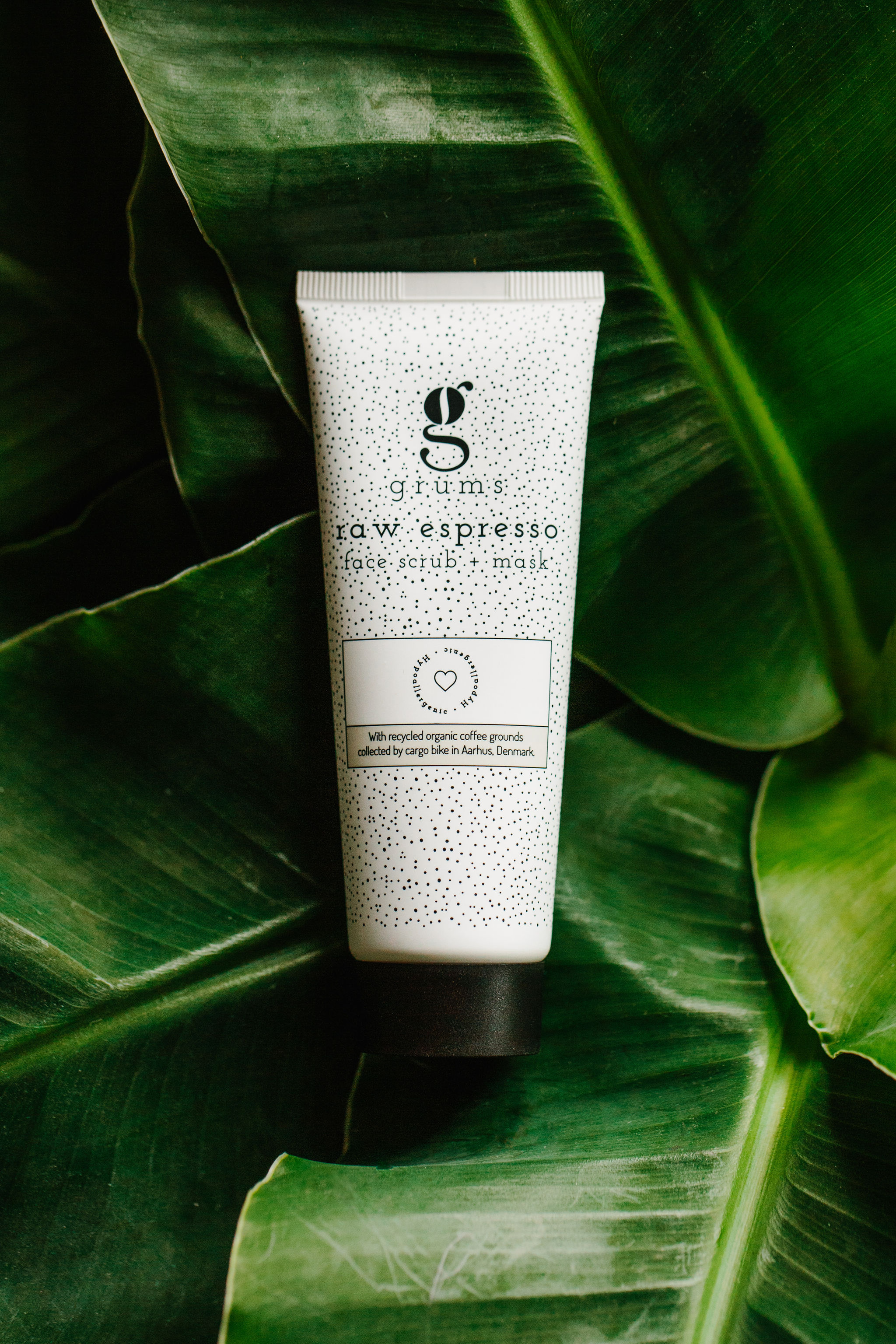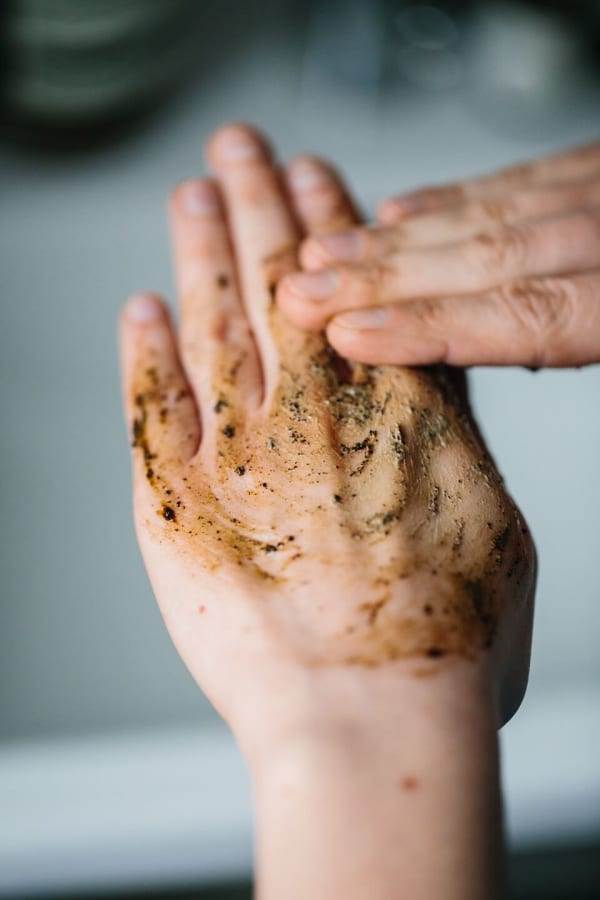 grums
Way of use
The product can be used both as a face scrub and as a face mask. Use 1-2 times a week. Massage a small amount on damp or wet face in gentle circular movements. Rinse thoroughly with temperate water and avoid using any soap, since this may remove the nourishing oils from the product and dry out your skin.
For mask effect, leave it on for 15-20 minutes.