Minimum resting period Filter 7 days | Espresso 14 days
Brew For all brew methods
This lot was dried using equipment designed by Diego himself.
El Paraiso
The Great Diego Bermudez
This lot comes to you courtesy of Diego Bermudez, who has become somewhat of a revered producer of coffee in recent years. The success of his farm El Paraiso in several competitions, including a number 3 finish in the 2020 Cup of Excellence, has led to recognition around the coffee world. However, Diego is not only an excellent producer of coffees, but somewhat of an inventor, having created many new processing methods and equipment during his time in coffee. This lot is part of his processing experimentation, and is made up from cherry he has purchased from farmers that surround him. In order to create consistently high quality lots, Diego's equipment company INDESTEC has created the Eco-Enigma machine, which was used to process this lot.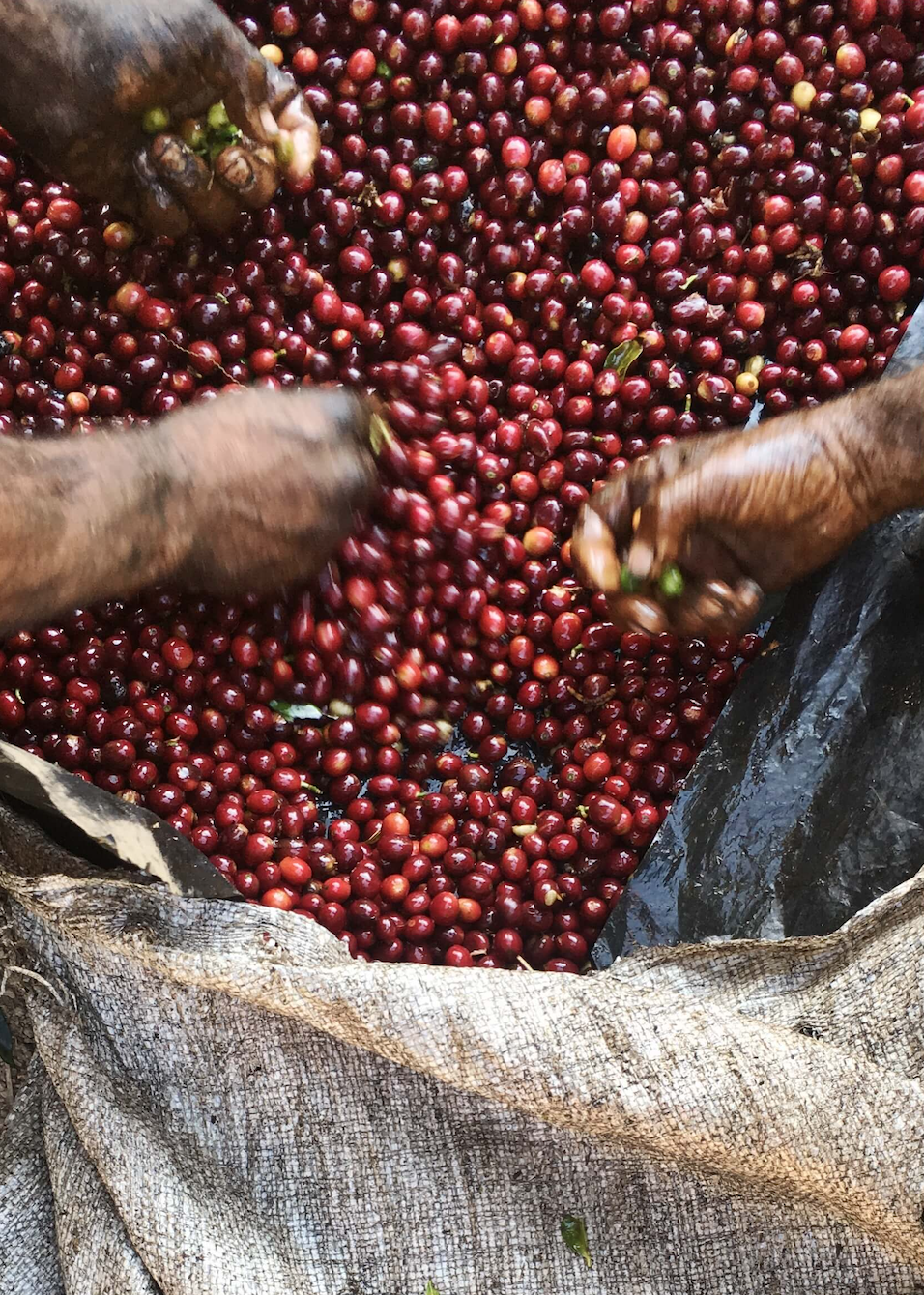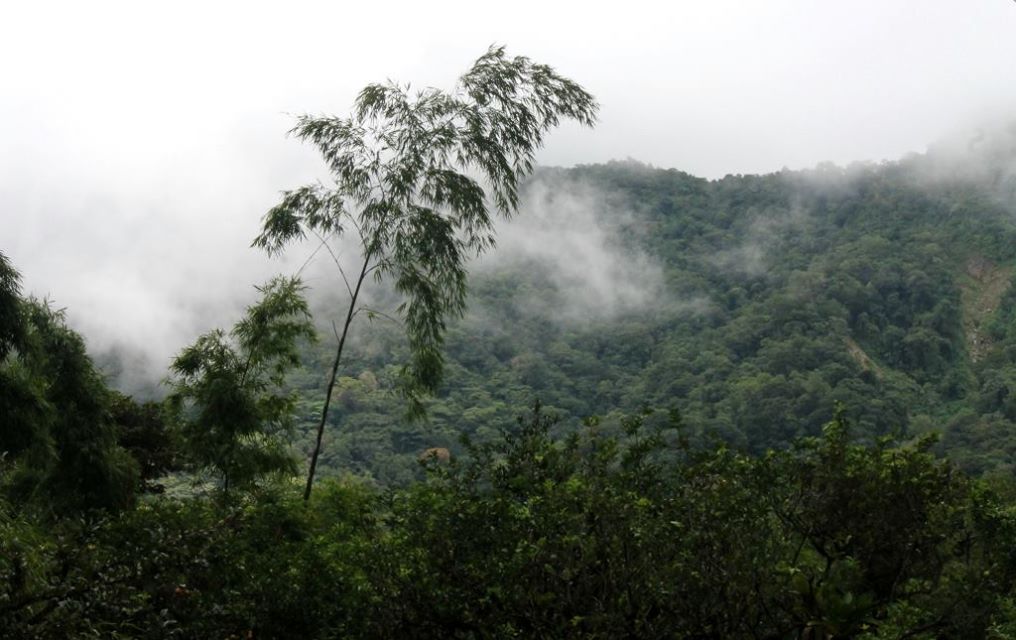 A transparent representation of Cauca Valley coffees, with crisp apple acidity balanced by a rich sweetness.
Cauca Valley terroir
A classic Colombian profile
After an initial fermentation of 36 hour, depulping and washing, the Eco-Enigma dries the parchment coffee down to 11% humidity using hot air circulation. Condensation and recirculation are used in order to minimise the environmental impact of mechanical drying, while enabling consistent and accurate drying of coffees, regardless of climate conditions. This lot is then allowed to showcase a clean representation of it's Cauca Valley terroir, with a crisp apple-like acidity balanced by a rich sweetness to create a classic washed Colombia profile.
Technical Data
Producer

Region

Altitude

Varietal

Process

Harvest
Process Method
The washed process involves completely removing both the cherry and the mucilage from the outside of the parchment with the use of friction, fermentation and water. After being harvested, the coffee cherry is then sliced open by either a metal or a sharp plastic blade. The two seeds (also known as beans) are pushed out of the cherry, which leaves the seed with mucilage as their outermost layer. It is essential in the washed process that all mucilage is removed from the seed which leaves only the flavor that developed in the cell structure of the seed prior to processing.
Brew Guides
Guidelines
Equipment