David is responsible for work in the field, while his wife is in charge of processing at the wet mill.
Caturra & Bourbon
David Ramos
David Ramos purchased this plot of land 11 years ago, and struggled for some years to afford essentials like fertiliser, and new plants. Eventually, together with his wife and family, he was able to scrape together enough investment to create a sustainable coffee business. David and his wife named the farm Yulm'on Canalaj, which in the local Popti dialect means 'near the mountain', referring to the location of the farm. Another key move David made was to join a local cooperative El Sendero. The cooperative provides member farmers with advice and support, and helps to create connections to buyers, such as Primavera. Primavera have had a relationship with El Sendero for a number of years now, picking several hard-working producers with high quality potential to build long term relationships with. David is one of these, and the stability in income and trust has led to further investment in quality at the farm level, and in his wife's work in processing. This lot is a blend of high quality varietals from David's fields, mainly Bourbon and Caturra, processed using a careful washed method. This gives a familiar deep Guatemalan sweetness, punctuated by a crisp and fresh currant acidity.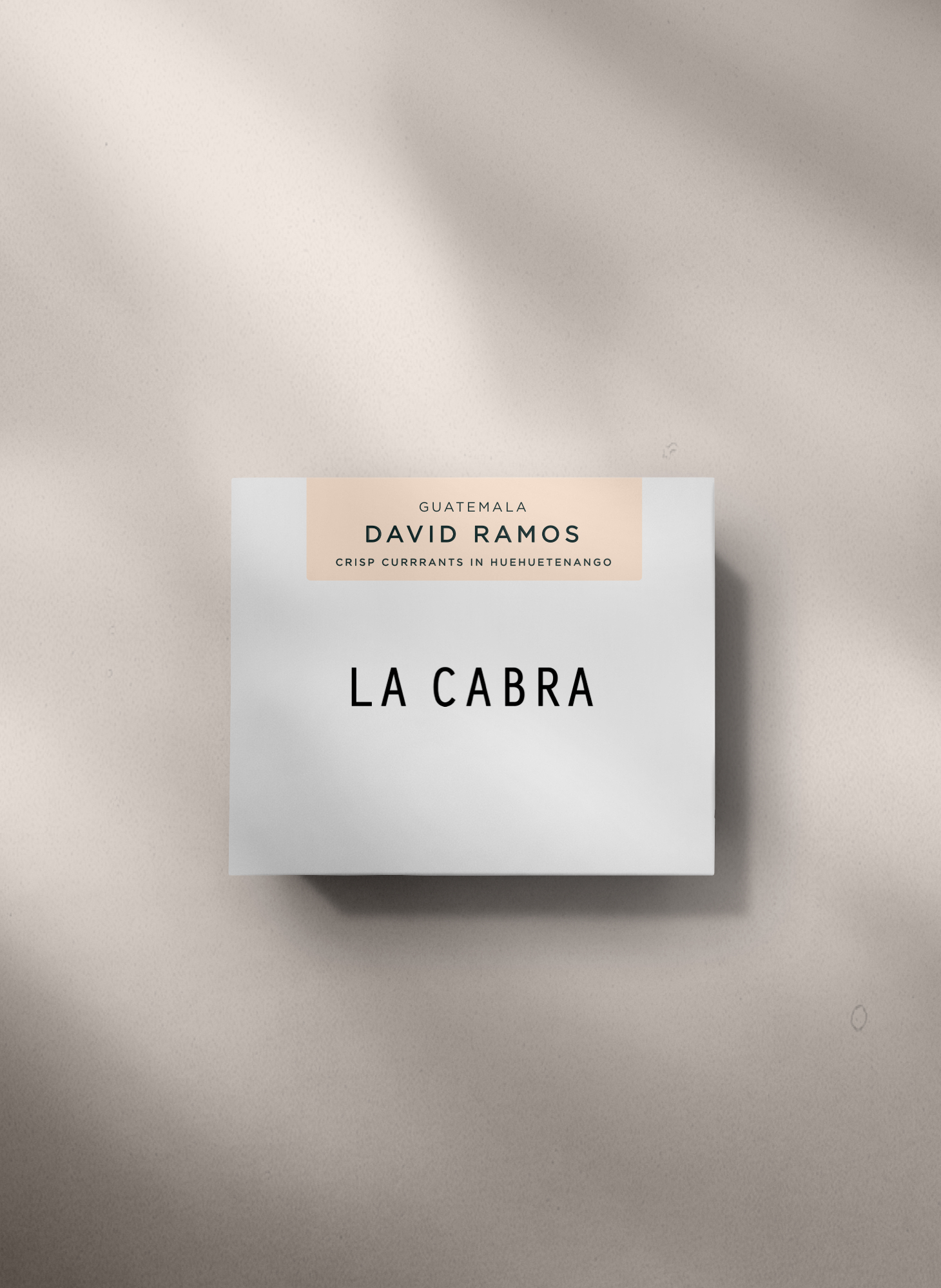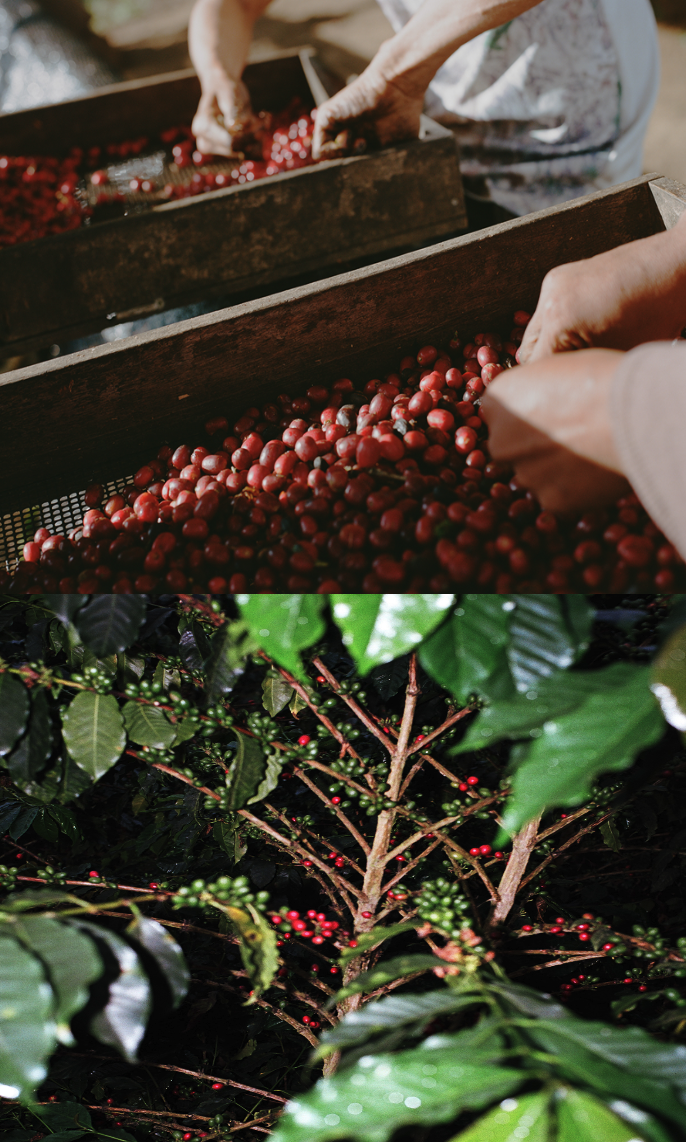 A juicy and bright expression of Guatemala, driven by crisp currant notes.
Guatemala
Huehuetenango
Huehuetenango is located in the north-western highlands of Guatemala, and borders with Mexico. It is home to the highest altitudes in all of Central America, due to the presence of the Sierra de los Cuchumatanes mountain range, which peaks at 3837 masl. This creates lots of high altitude land to grow high-quality coffee, an important crop in an area where agriculture is the largest industry. A dry hot wind also blows in from the Tehuantepec plain in Mexico to the north, which protects crops from frost, allowing coffee to grow even higher up the slopes, often above 2000 masl. These high altitudes also lead to very beautiful scenery, something the area is known for, but also to a remoteness not found elsewhere in Guatemala. 9 different ancient Mayan dialects are still spoken here, and the region is home to some of the best preserved examples of Mayan architecture. The remoteness also makes sourcing coffee a challenge here, the journey to farms often takes days over unforgiving terrain, and would-be coffee buyers require knowledge of the local dialects, or an experienced guide. We have visited our Guatemalan partners at Primavera for the past three years, and have been stunned by the beauty of both the coffees they have been sourcing, and of this captivating region.