LA CABRA
Discovery Subscription
Our Discovery Subscription allows us the opportunity to share new experiences with you every month, taking you with us on our journey through the changing seasons of coffee.
LA CABRA
Discovery Subscription
Our Discovery Subscription allows us the opportunity to share new experiences with you every month, taking you with us on our journey through the changing seasons of coffee.
As a subscriber you get
2 x New coffees every month
15% on all other orders
First in line for rare coffees
Exclusive content
Free Shipping
To more than 40 countries*
Manage Subscription Easily
Skip a shipment or cancel at anytime.
For All Brew Methods
Whether it is immersion, percolation or espresso.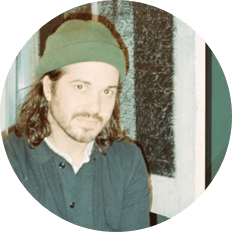 JONATHAN
Brewing coffee is the first thing that I do every morning. The brewing process functions as a daily meditative practice that helps me to center myself and reminds me to appreciate the simple and harmonious aspects of life.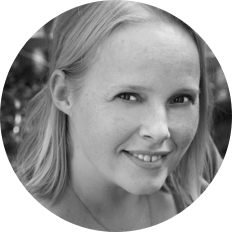 METTE
My first cup of coffee of the day is always in the morning. I get out of bed a bit before the rest of the family, and while I make oatmeal for the kids, I make myself a cup of coffee.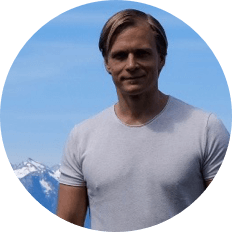 JUUSO
Specialty coffee is like modern-day meditation for me. Overall it's quality over quantity. Doing a pour over helps to slow down after a busy work day.
SHIPPING WITHIN 3 DAYS
This month's coffees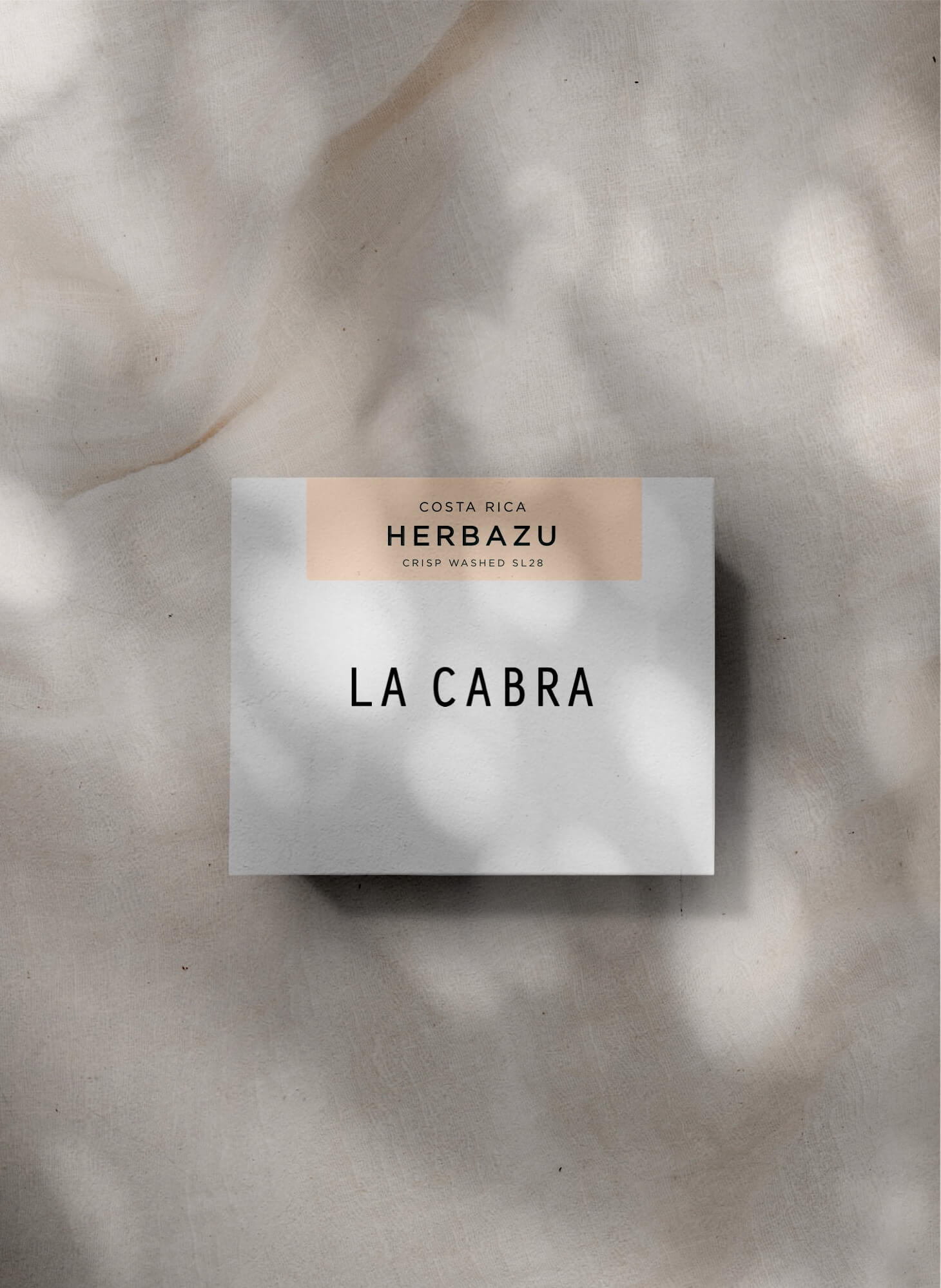 #1 HERBAZU - WASHED SL28
Los Hermanos Barrantes Zuñiga
We first visited the Herbazu mill in March 2015, during the same trip where we filmed our 'Brightness' movie. The name Herbazu comes from the family name of the brothers who own the farm, Los Hermanos Barrantes Zuñiga. During our first trip we were very impressed by the brothers' dedication, and incredibly high levels of quality control and sorting. However, what also intrigued us was their experimentation with alternative varietals. We tasted a small lot of SL28 that had been produced at the farm, that to us, was the cleanest representation of the varietal that we had ever tasted grown outside Kenya. We have often found that SL28 lots don't deliver on their promise of clean Kenya-like acidity and syrupy sweetness, but this ticked all of those boxes. That lot went on to win the 2015 Costa Rica Cup of Excellence, but due to the popularity and rarity of these lots, it took us several years to bring some Herbazu SL28 back to Denmark.
Due to the notoriety of these SL28 lots, the Zuñiga brothers are slowly converting more of their approximately 45 hectares of land to grow SL28. The varietal requires specific conditions, so small trials are undertaken constantly to find the ideal spot on each miniature farm to plant. While still 80% Villa Sarchi, a very typical high quality Costa Rican varietal, SL28 now takes up 10% of the total area, with the remaining 10% made up of experimental plots of varietals such as Ethiopian heirloom, a Rwandan bourbon strain, Geisha and Typica. This year marks the fourth time we have managed to secure Herbazu's crisp and juicy SL28, this time in both a washed and natural variant. The washed lot is tasting typically fresh and bright, with the trademark blackcurrant notes backed up by a deep brown sugar sweetness and a rich hazelnut finish.
#2 LAS LAJAS - NATURAL CATURRA
The Chacon Family Recipe
Las Lajas has been a family project since 1840, being passed down through the generations until Oscar Chacon inherited 5 hectares of land when his father passed away. At only 18, Oscar initially kept the status quo, selling cherry to a local mill like many in Costa Rica at the time. After being married to Francisca in 1997, Oscar's family was growing, and for a time cherry selling provided income and stability, but the coffee price crisis of the late 90's and early 2000's put a stop to this. They initially converted their entire production to organic, allowing them to demand a much higher price at the local mill, but the coffee market price continued to decline.
Together, Oscar and Francisca made the decision to process their own coffee, taking control of their own product. They were one of the driving forces behind a wider movement in Costa Rica, known as the micro-mill revolution, where many producers built their own small mills and began to process small traceable lots of coffee. At a time when the speciality coffee movement was in its infancy, this completely revolutionised the Costa Rican coffee market, creating somewhat of a mecca for these early speciality buyers. From this point, Oscar and Francisca's attention to detail and entrepreneurial spirit led to an upwards trajectory for the project, creating new processes, separating and cultivating new varietals. They were in fact one of the first producers to process natural coffees in Costa Rica after a 2008 earthquake led to power outages and a patchy water supply.
This gave rise to their now well known 'Perla Negra' process, one seen in barista competitions around the world. Initially named for the small 'black pearls' created when coffee cherries shrivel and dry on patios, this is an exacting and careful example of natural processing, by one of the pioneers of the method. First, the cherries are floated to remove low density and defective seeds. Francisca feels that when coffee is dried in direct sun on a patio, it dries too fast and loses its brightness and liveliness, so Perla Negra lots are dried under plastic drying tunnels. In the humid Costa Rican harvest season, this creates an almost sauna effect, so the tunnels are removed at intervals to allow the moisture to evaporate. After 5 days of this cycling, the coffee is moved to raised drying beds inside an open ventilated greenhouse, lengthening the overall drying time and leading to an even moisture content; allowing more intense and distinct flavours in the cup. This leads to a particularly clean cup profile, but with the layers of complexity and richness that we value in naturals. Here, we're finding a deep and creamy milk chocolate base, with soft stewed red fruit and a round plum acidity.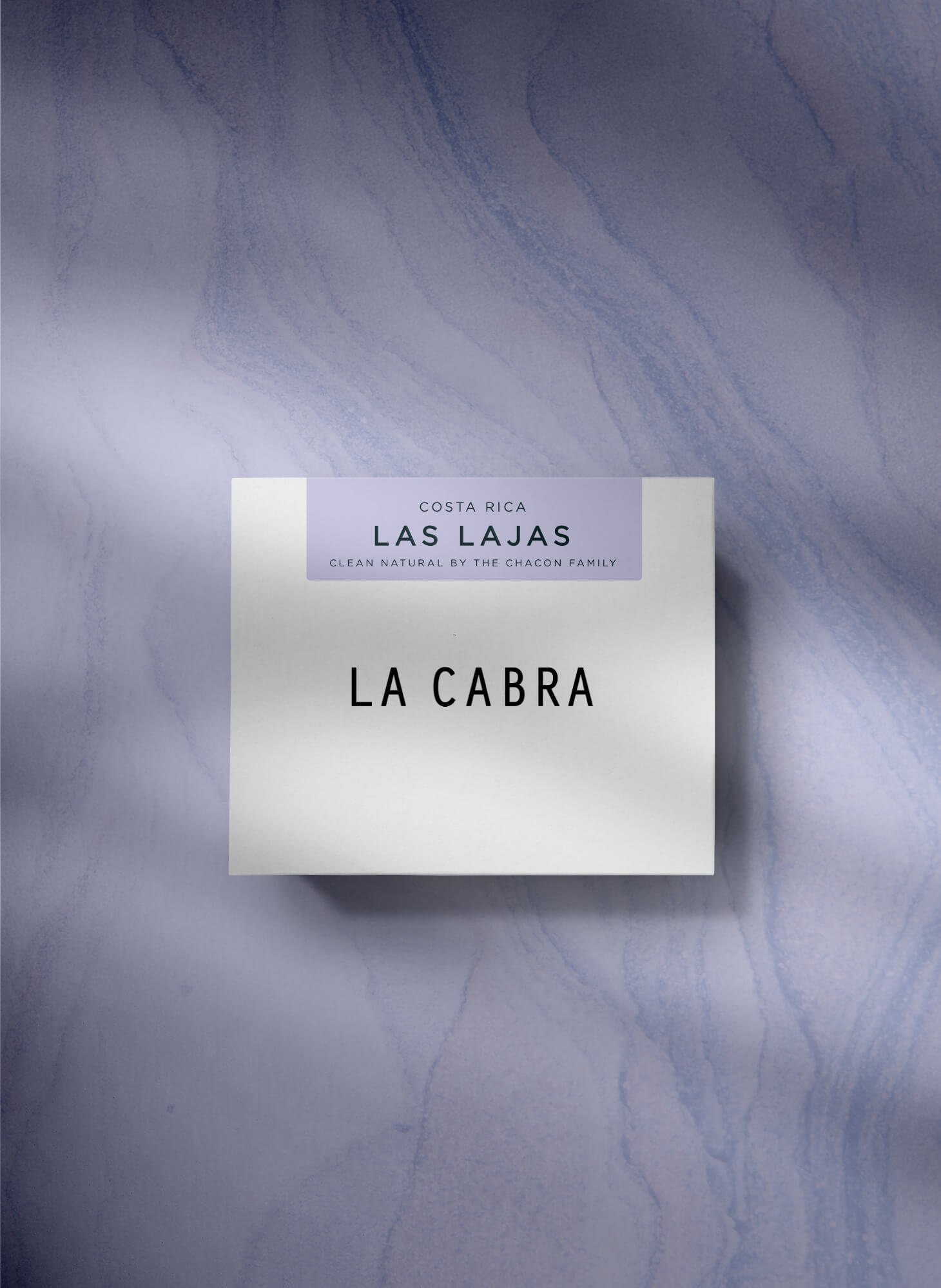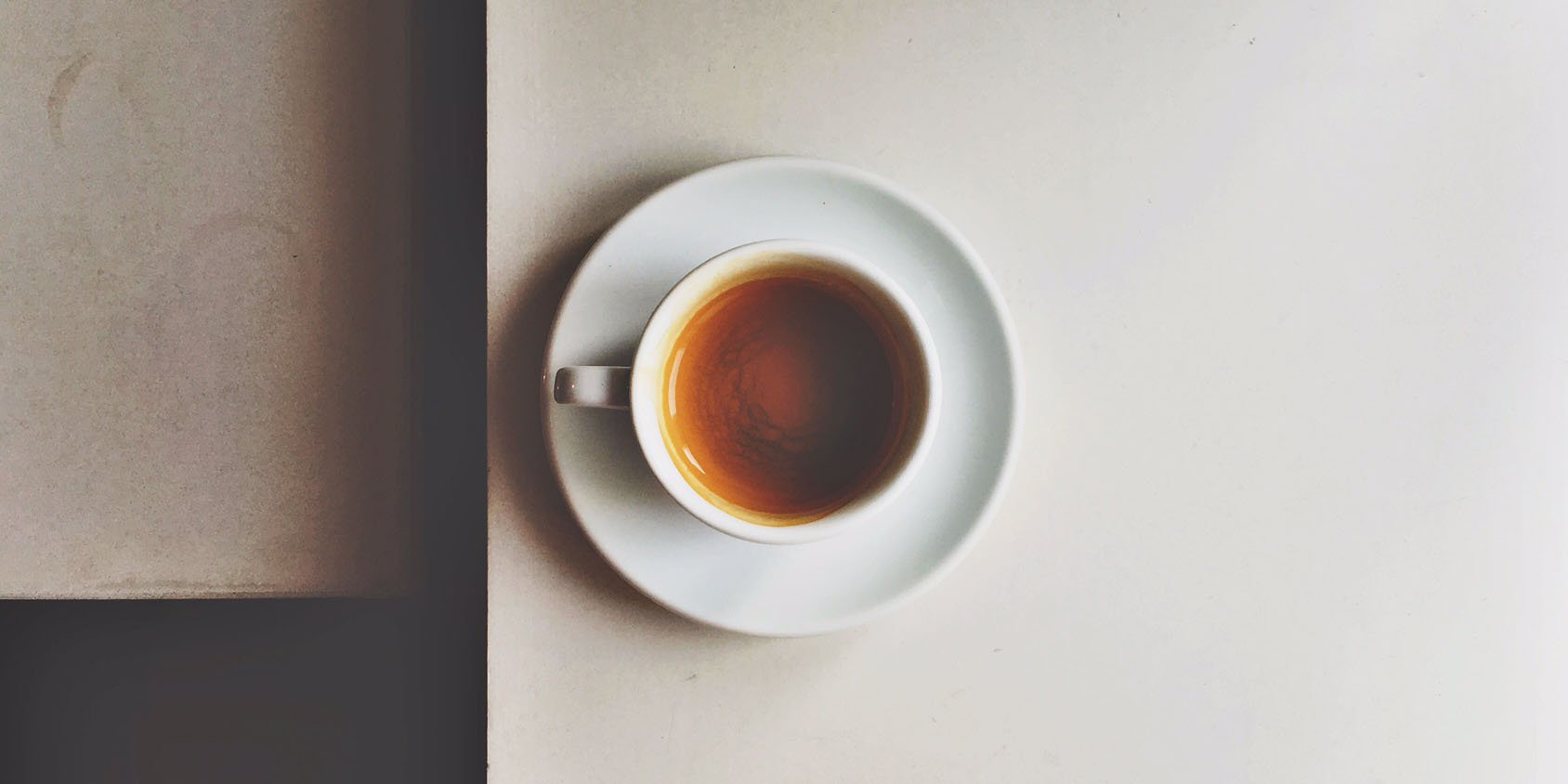 DISCOVERY SUBSCRIPTION
Come explore with us
We're always happy to continue our conversation with you through our webshop portal, whether it be purely practical, or discussions about this month's coffees. We see our role as simply a middleman between you and some of the best coffees in the world, and the people who produce them. These people inspire us, and we do our utmost to share both their coffees and their stories with the people who appreciate them most.