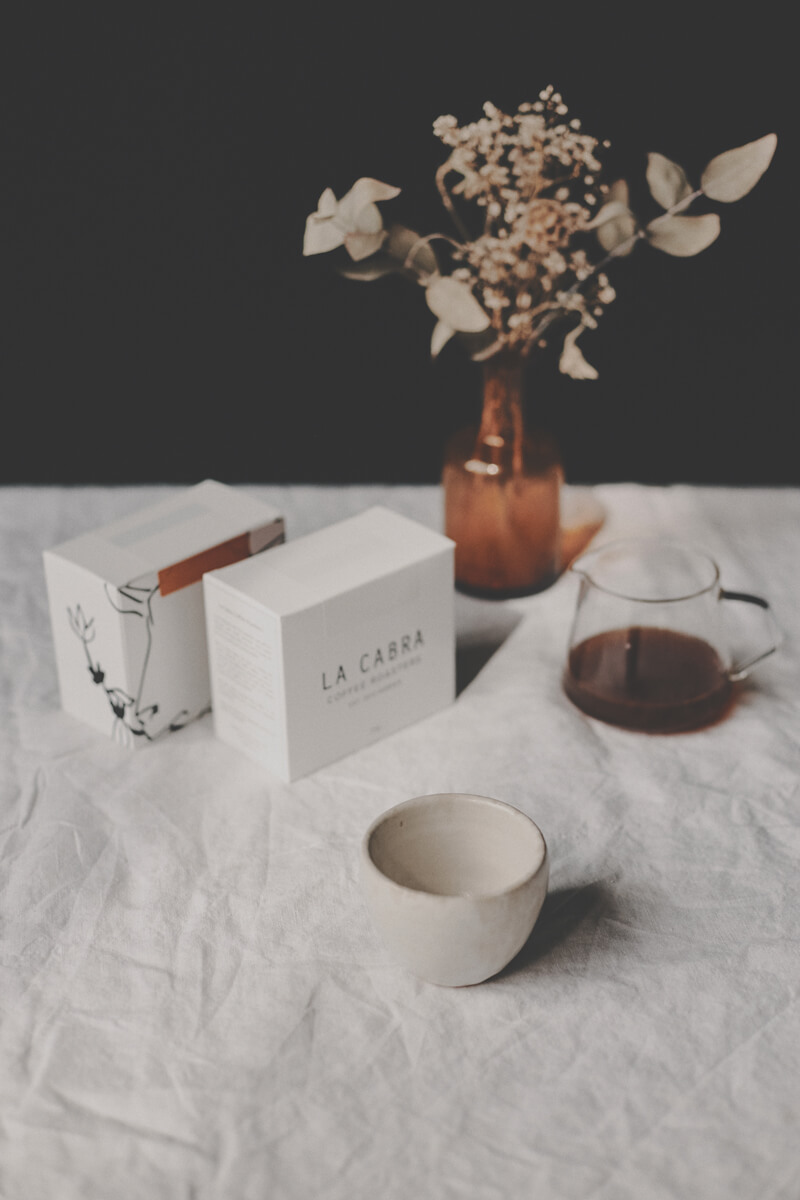 Coffee Kit GIVEAWAY!
Autumn Giveaway
We will draw 5 people who will all receive a Brand New coffee bundle (3 x 250g coffee) along with a K.H. Würtz Cup white (150ml) and a Kinto Coffee Server (300ml). Total value DKK 708 | € 95 | $112
Fill in the fields below to enter the contest:
The winner will be announced November 1st. By participating in our contest, you will be subscribed to our newsletter. You may unsubscribe anytime you want.
See the contest conditions here. See our privacy policy here