About
CAFEC Filter Paper
We have begun to use CAFEC filter papers in our coffee bars and at the roastery due the intentionality and attention to detail with which they are designed. After several conversations with the designers we can conclude that they are true coffee enthusiasts, that have used their extensive knowledge to create the new benchmark in bespoke design speciality coffee filters.
The 'Light Roast' paper's high density allows us to extract a very clean and juicy mouthfeel from our coffees, and increases flavour intensity and clarity in the final cup. The ABACA filter is made using sustainable hemp fibres, and allows a fast consistent flow through the paper, again creating a great deal of clarity and liveliness in the final cup. In our experience, both filters also reduce paper taste in the final cup.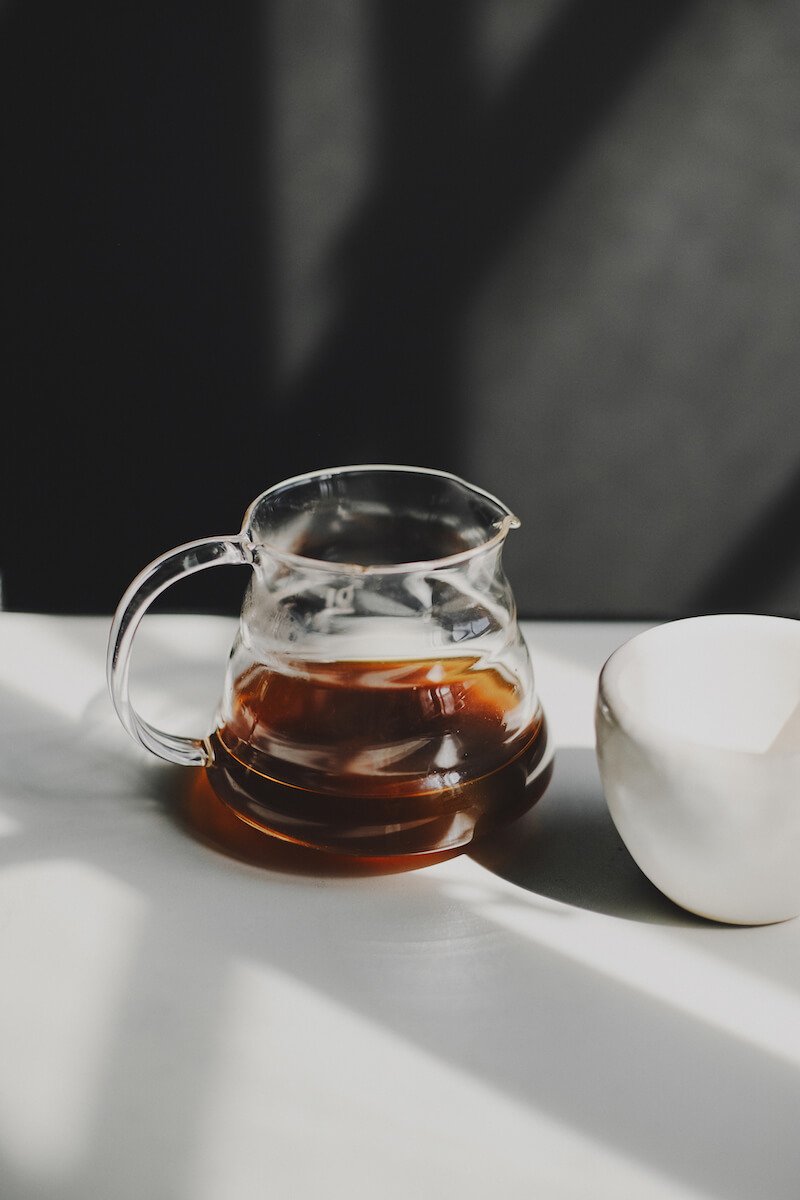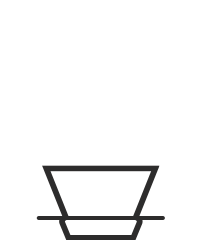 V60 Brew Guide
Data
Equipment:
Hario V60, Paper filter, Scale, Timer, Grinder, Pitcher
Brew Time:
3:30 min
Water:
210g (7.40oz) purified water at 96C (205F)
Coffee:
14,5g (0.51oz)
Method
Put the paper in your V60 and give it a good rinse with hot water. It removes all paper taste and preheat the equipment.
Remove the rinsing water.
Grind your coffee beans to a medium grind setting. Add the coffee, tare your scale, start your timer.
Pour 60g (2.12oz) water to create the bloom. At 45 secs: pour in 55g (1.94oz) water. At 1:30 seconds: pour 55g (1.94oz) water and at 2:15 add the last 40g (1.41oz).
The water should have drained trough at 3:30.