La Cabra X K.H. Würtz
A new coffee aesthetic
The collaboration between K.H. Würtz and La Cabra has resulted in a ceramic coffee cup that embodies our own obsession with craftsmanship. K.H. Würtz is comprised of Aage and Kasper Würtz, a father and son who have devoted considerable time and attention to becoming skilled ceramicists since the 1970s. Drawing on decades of experience the team produces some of the finest hand-crafted pieces in the world in their studio in Horsens, Denmark. Utilizing a 21st-century Nordic aesthetic combined with a deep respect for ancient wheel-turning and glazing methods, father and son have produced beautiful pieces available at some of the world's finest establishments, including NOMA in Copenhagen. Over the past two years the Würtz family has supplied our cafés with mesmerising ceramics. Now we are ready to take this collaboration to the next level and introduce a unique piece that has emerged from a joint obsession with quality.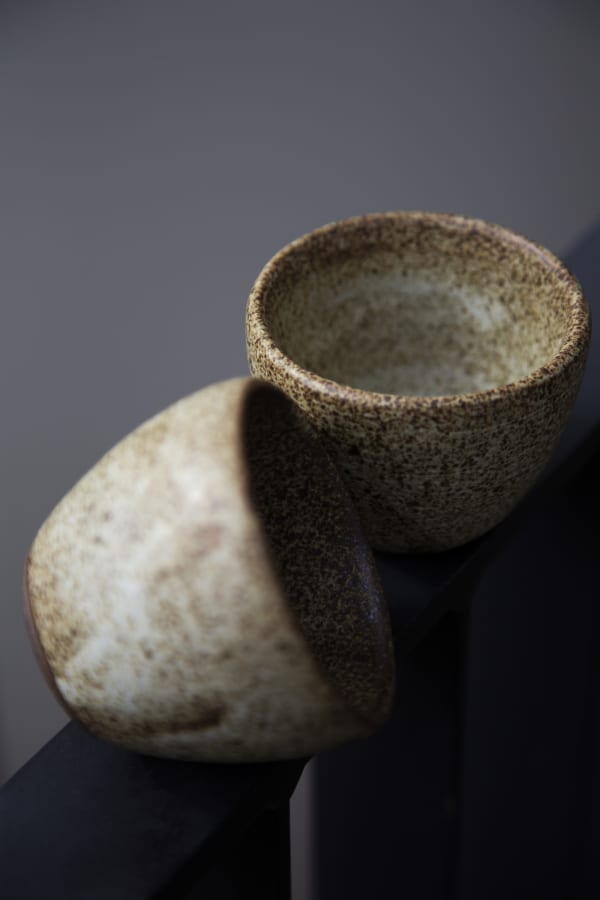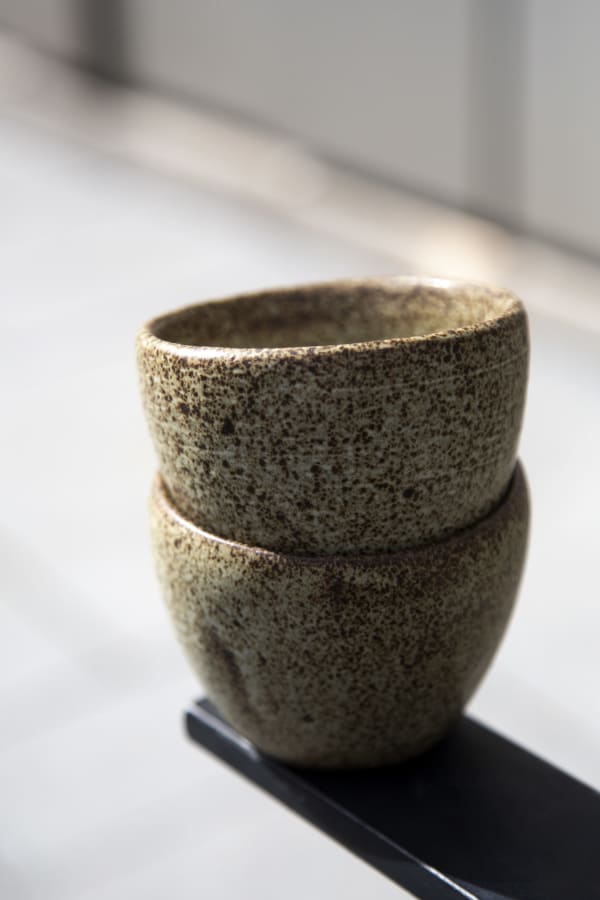 The cup
Reduction
Here Kasper and his team set the burners to eliminate oxygen in the kiln so that the metallic oxides transform to their reduced metallic state. The result is a cup inspired by Japanese ceramics but with a modern aestheti.
These pieces, as well as the rest of the Würtz range, are still handmade in Denmark by Kasper and Aage and their team in Horsens. They are hand-thrown using a traditional wheel and hand-glazed using ancient techniques, inspired by Japanese ceramics but with a modern aesthetic. This juxtaposition is part of what has propelled Kasper and Aage to success, contemporary design crafted using time-tested artisanal techniques.
For some years now, K.H. Würtz have been producing ceramics for a number of renowned restaurants, as well as galleries and a unique cafe-focussed collaboration with ourselves. These pieces came about as a result of our shared dedication to quality, and a belief that small details can elevate an experience. We are of the firm belief that Kasper and Aage's beautiful ceramics can do just that in our cafes, and proudly use them in our locations in Aarhus alongside a few of our cherished partners around the world.