Producer
Hacienda La Esmeralda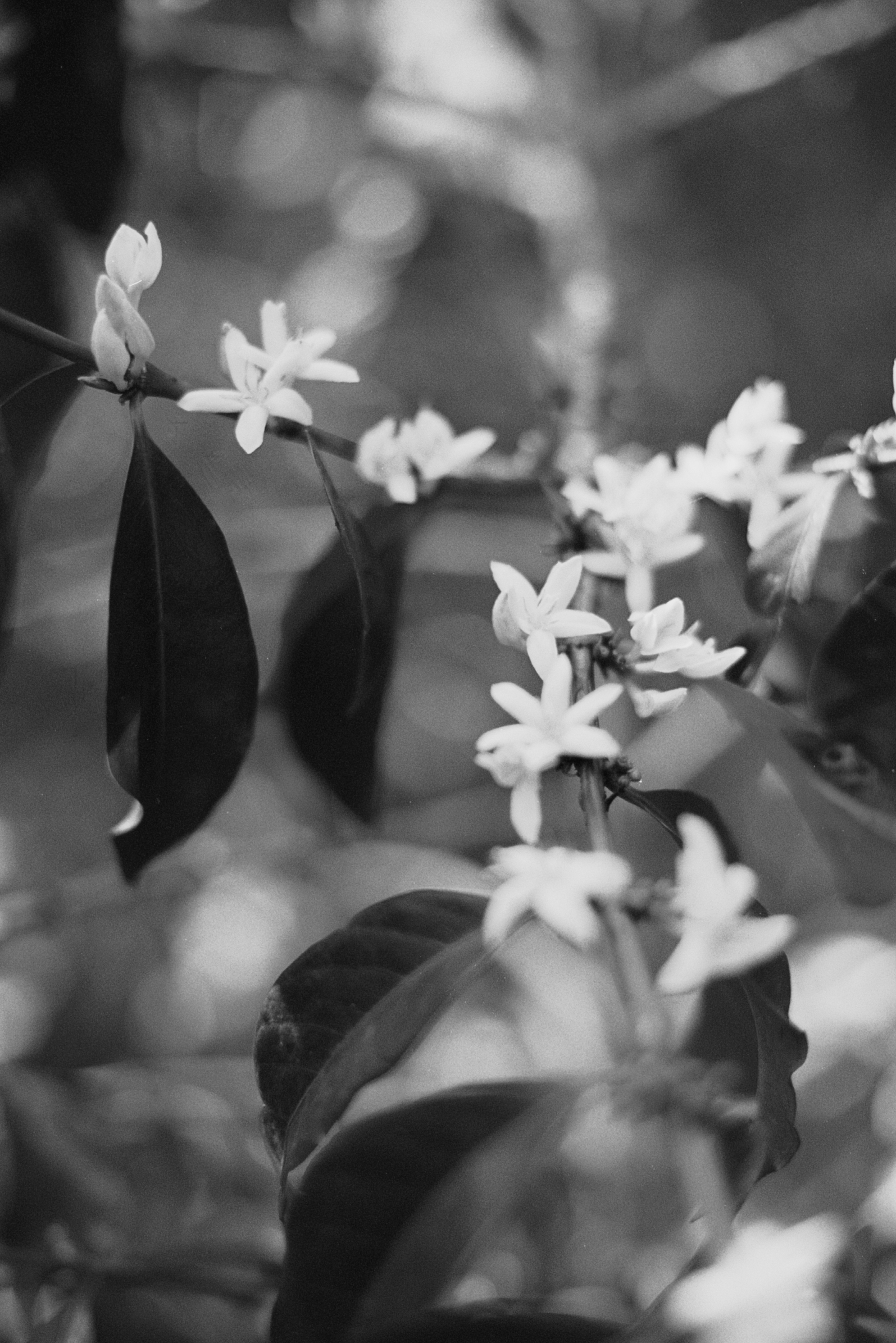 The Geisha varietal was revived on Hacienda La Esmeralda only 17 years ago, quickly becoming one of the most coveted coffees in the world.
Geisha
As seems fitting for a coffee produced at Hacienda La Esmeralda, this lot is 100% Geisha. Although Geisha shot to stardom thanks to Esmeralda in 2004, its story starts much earlier. A native Ethiopian varietal, Geisha was isolated by British researchers in the Gesha region of Ethiopia in the 1930's, and thereafter studied at research stations in Kenya and Tanzania.
It was much later introduced into Panama during an outbreak of leaf rust, due to observed resistance to the disease. The varietal was planted sporadically, blended into lots with other varietals, and mainly forgotten about until the Petersons cupped a small amount separately at their farm in 2004, and from there started the rise of Geisha within specialty coffee.
The Geisha varietal, planted at high altitude and processed using a careful washed method, unveiled its crisp citrus and floral aromatics for the first time, and stunned coppers at that year's Best of Panama auction. Nowadays Geisha lots, especially from Panama, have seen skyrocketing auction prices, starting from $21 dollars per pound in 2004, a record at the time, to a new high of $803/lb in 2018.
Grown on the Noria plot of Esmeralda's Jaramillo farm, where the Geisha varietal was initially discovered.
The first coffee
Washed Geisha
The quintessential washed Esmeralda Geisha, with clear white florals and delicate fresh citrus in a tea-like cup.
This lot specifically comes from Esmeralda's Jaramillo farm, and uses a rather non-traditional washed process. The Jaramillo farm is where the iconic first lot of Geisha was harvested, and the coffee grown here still displays the clearest aromatic signature of all Esmeralda Geishas.
Due to Esmeralda's incredible level of separation and traceability, we know that this lot was picked on the Noria lot of the farm at 1660 masl, on the 10th of March this year. Before being washed and dried on raised beds, this lot was subject to an anaerobic fermentation of 60 hours. The coffee was first depulped and placed in a plastic tank, before a saccharomyces yeast strain is added and the tank is sealed. This slow controlled fermentation adds a juicy and rich feel to the cup, without overshadowing any of the floral and citrus character that we so cherish in these fine coffees from Esmeralda.
This results in a truly spectacular final cup with clear aromas of bergamot and jasmine, while the stone fruit character we often find in Esmeralda's Geishas moves more towards fresh citrus, with a delicate body reminiscent of iced tea.
Coffee expression:
A floral & balanced coffee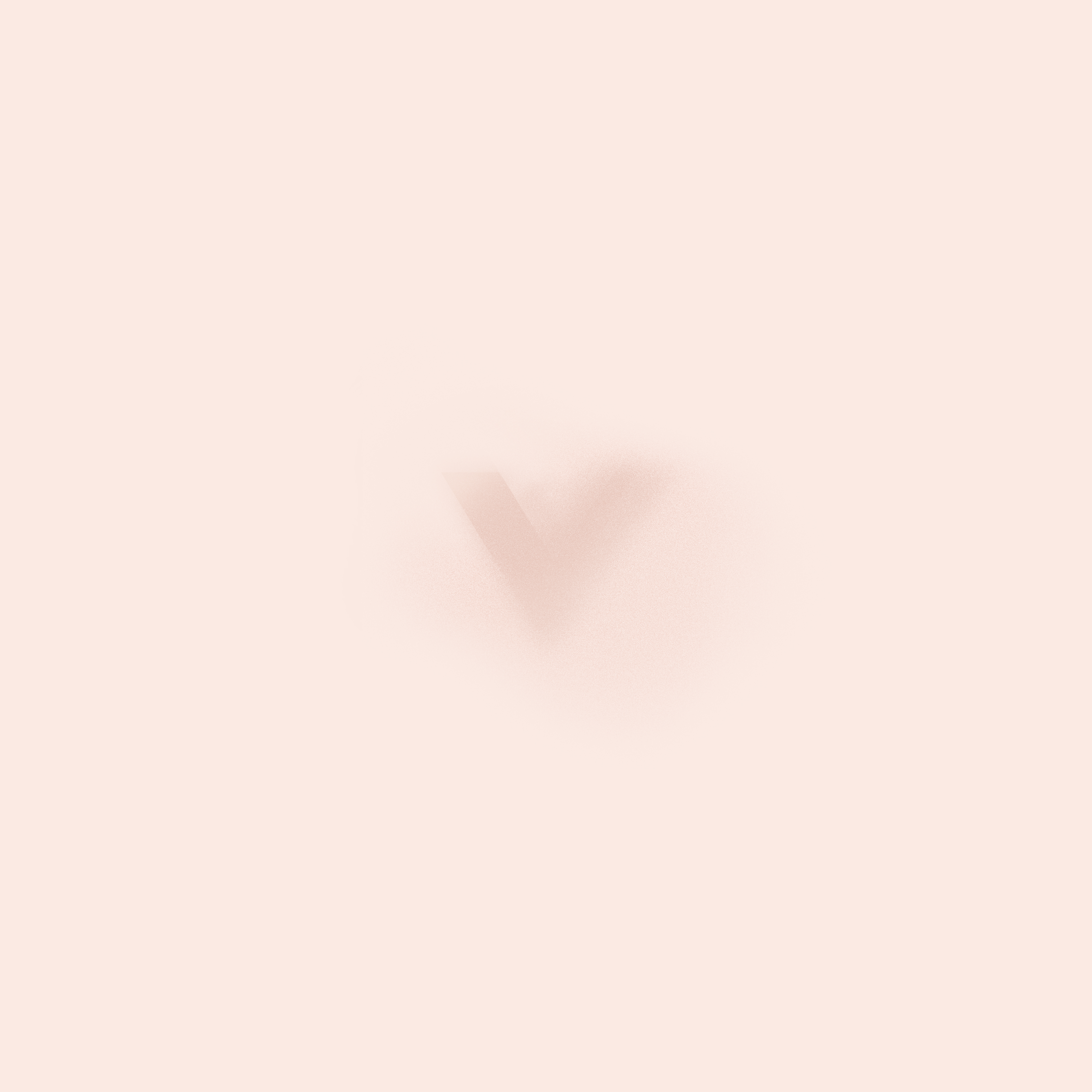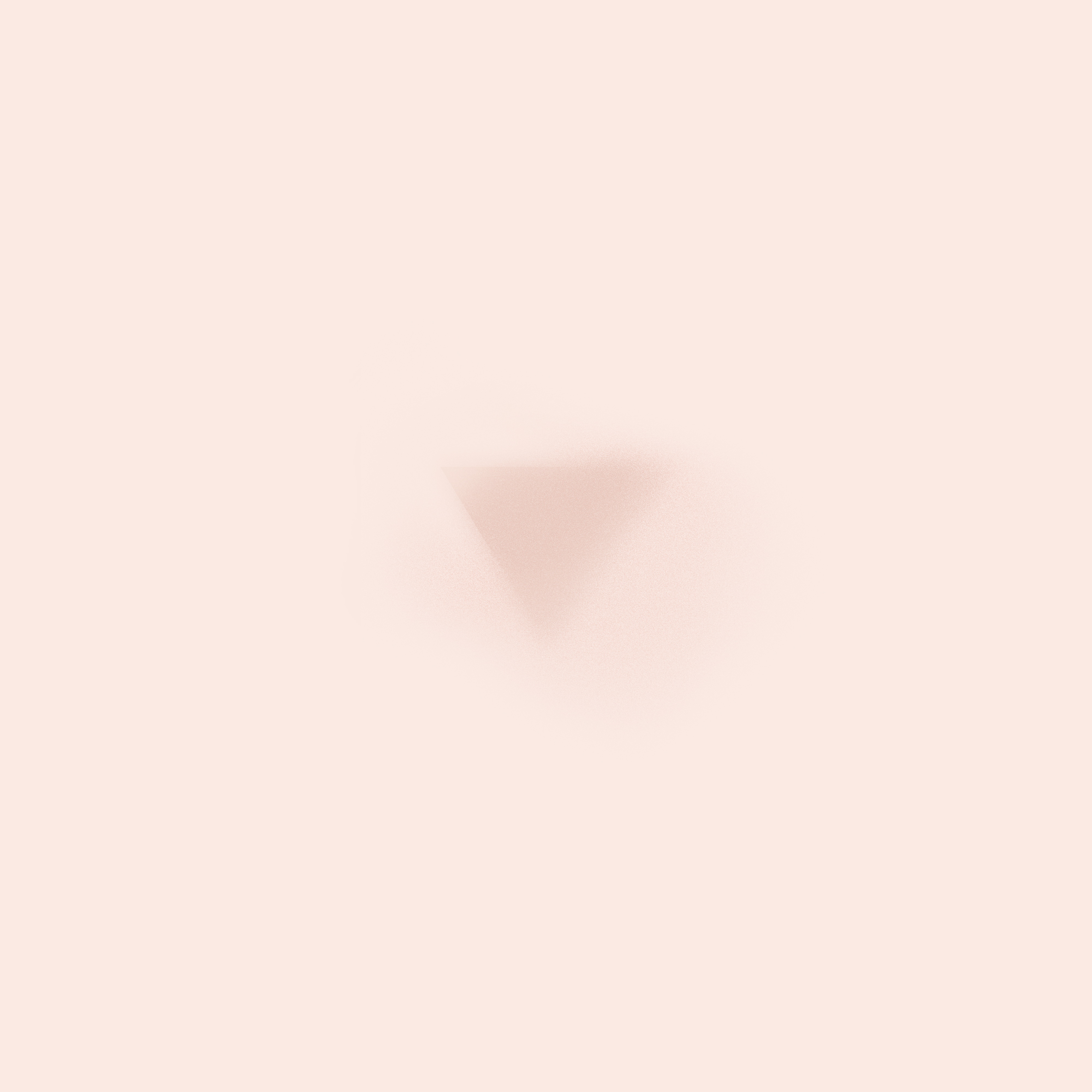 Showcases the full aromatic potential of Esmeralda Geisha, backed up by a deep richness from the natural process.
The Second Coffee
Natural Geisha
A truly stunning cup, showcasing both crisp white florals and a stone fruit richness enhanced by the process.
This lot specifically comes from Esmeralda's El Velo farm, and is processed as a natural. El Velo lies to the north of the town of Boquete, at about 1750 masl. Due to the incredible traceability and separation that Esmeralda are able to provide, we know that this lot was picked on the Porton lot of the farm on the 10th of March this year, and was dried over 9 days on patios.
Esmeralda often use patios to dry microlots, as mechanical driers don't provide the required level of accuracy when handling very small amounts of coffee. The ripe geisha cherries, sorted with Esmeralda's trademark level of care and attention, are laid out in thin layers and turned often, leading to an even drying, but also a rather quick drying time.
This results in a clean and balanced natural, not dominated by process flavours. A truly stunning example of Esmeralda Geisha, showcasing both the crisp white florals that we have come to treasure from the Geisha varietal, and an enhanced stone fruit richness from the careful natural process.
Coffee expression:
A floral & rich coffee
Technical Data
Producer

Hacienda La Esmeralda

Region

Boquete

Altitude

1660 masl & 1750 masl

Varietal

Geisha

Process

Natural & Washed

Harvest

March 2021
Washed Process
The washed process involves completely removing both the cherry and the mucilage from the outside of the parchment with the use of friction, fermentation and water. After being harvested, the coffee cherry is then sliced open by either a metal or a sharp plastic blade.
The two seeds (also known as beans) are pushed out of the cherry, which leaves the seed with mucilage as their outermost layer. It is essential in the washed process that all mucilage is removed from the seed which leaves only the flavour that developed in the cell structure of the seed prior to processing.
---