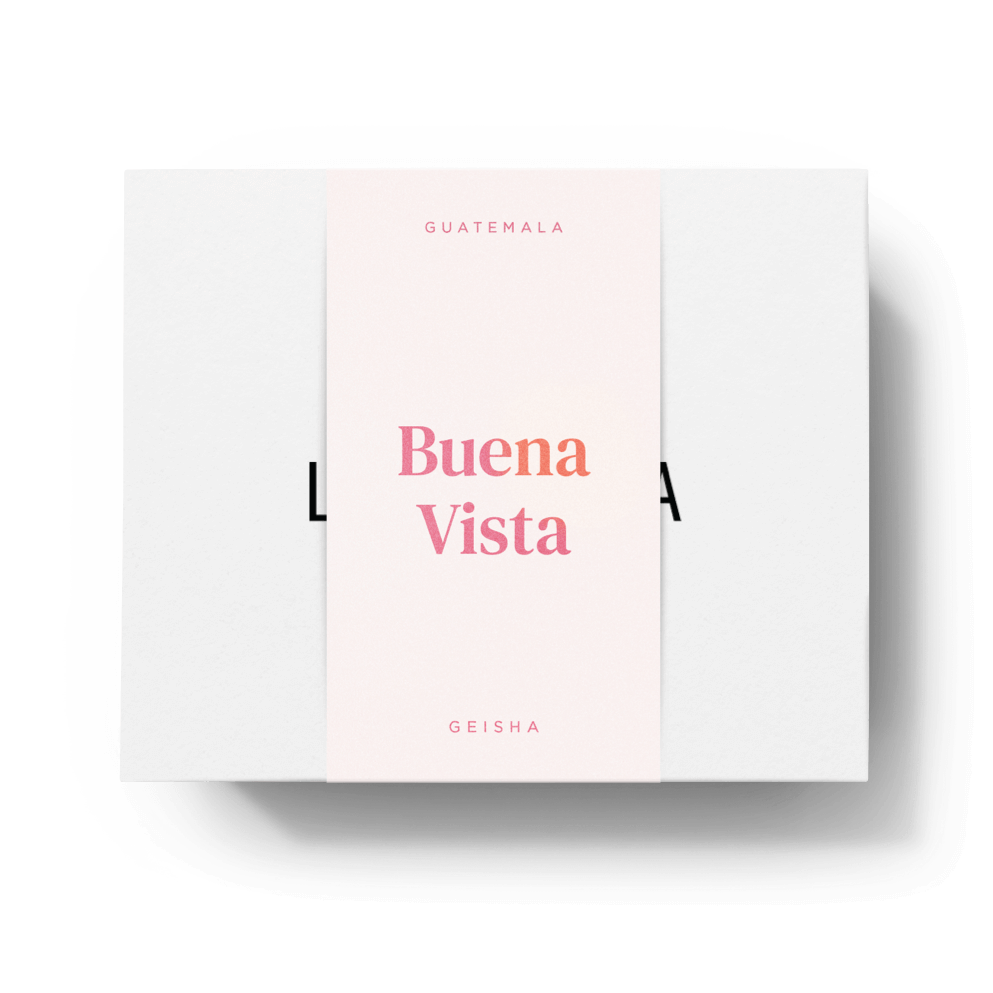 A soft and delicately floral natural Geisha, grown by Freddy Orantes in the Fraijanes region in Guatemala
The first time we have been able to purchase a lot from Freddy's Geisha trees
Guatemala
Fraijanes
This lot from Freddy Orantes' farm in the Fraijanes region stunned us on the cupping table during one of our first Guatemalan cuppings earlier this year. Fraijanes is much further south than Huehuetenango, where many of the Guatemalan lots we buy are grown. The region lies much closer to the Guatemalan capital Guatemala City, so has felt the effects of urbanisation, with higher costs of production and rising land values leading to some difficulty in maintaining a profitable coffee farm. Freddy's farm is only around a 90 minute drive from the city, and is a great example of the work that's possible in this region, leading a move towards higher quality and differentiation in order to maintain his family business. He has worked on separation of several varietals from the farm, creating traceable micro lots that he can sell for a premium. The warm climate and strong sun in Fraijanes allows more flexibility in processing compared to northern regions like Huehuetenango, making natural and honey processes much more accessible here, allowing Freddy even more opportunity for separation and value creation.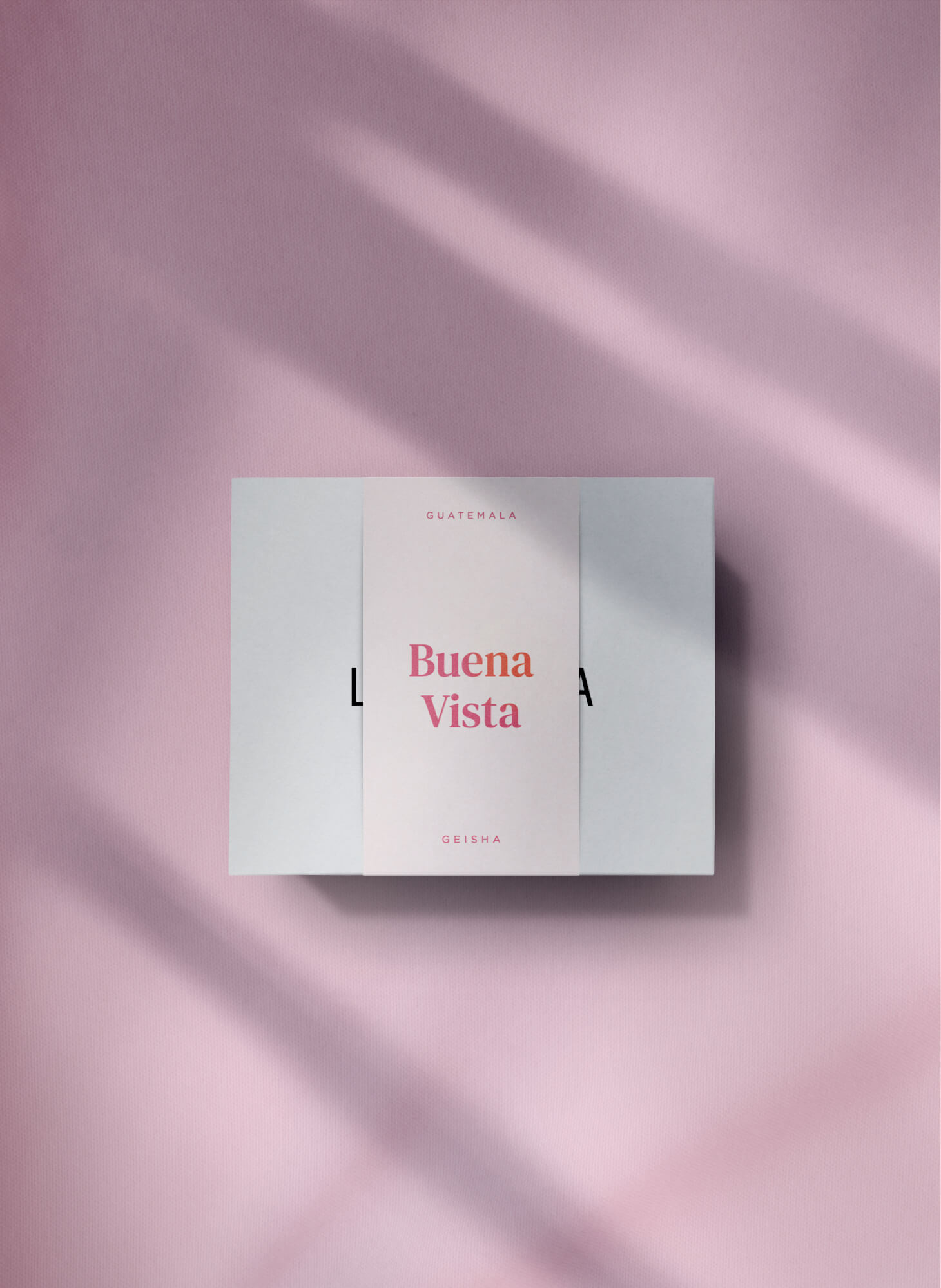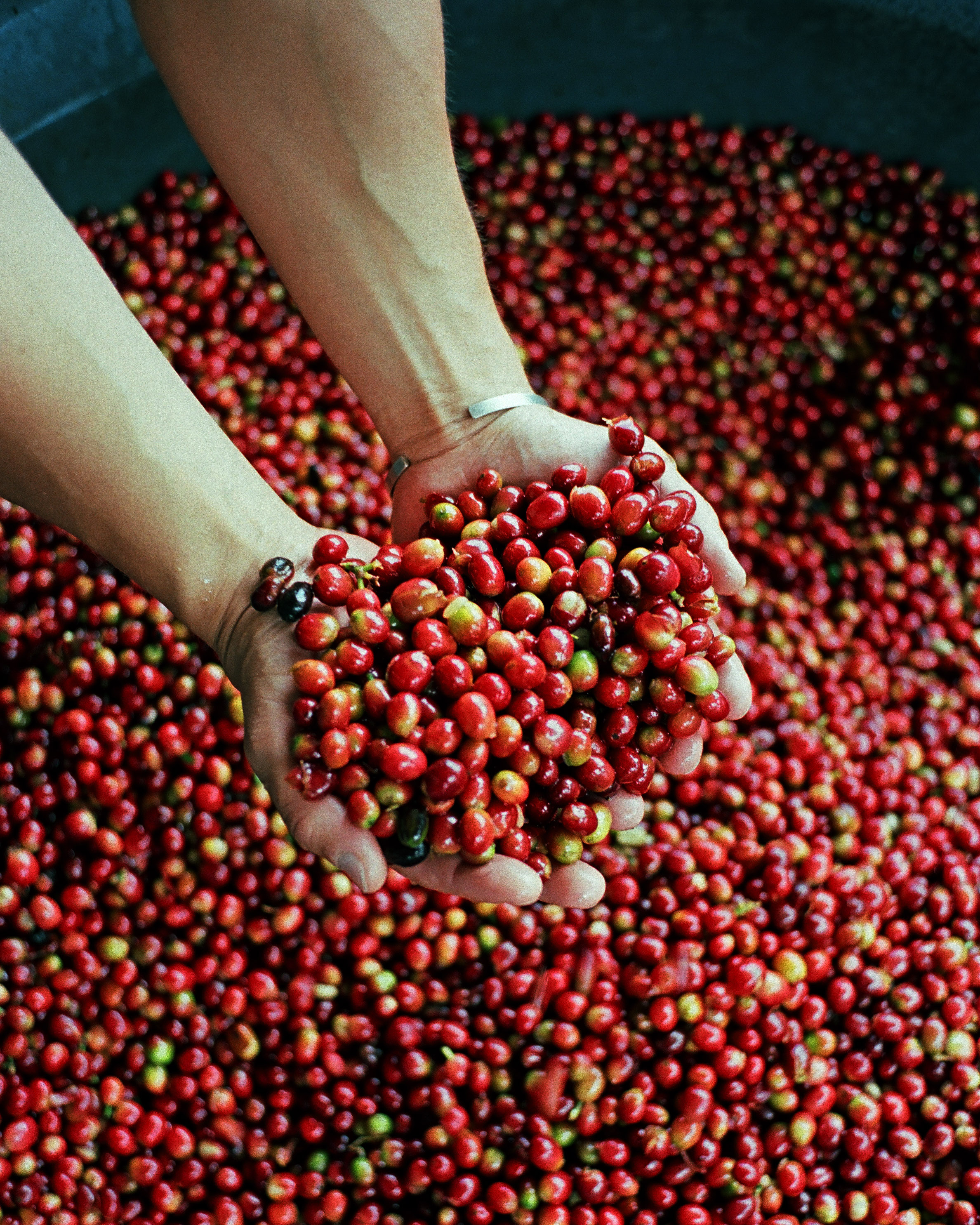 Grown by Freddy Orantes in the Fraijanes region, our second year working together
An unusual cup
Buena Vista Geisha
This lot is part of a rather new aspect of Freddy's long term aim for the very high end of the speciality market. This is one of the first harvests from his stock of the iconic Geisha varietal, grown on the highest plots of the farm at around 1900 masl. This high altitude and Freddy's experience with microlots and exotic varietals means he is one of the only producers in the region that can produce Geishas of this quality. This lot was processed using a rather meticulous natural method. The coffee was first floated to get rid of low density cherries and foreign material, before being transferred to the drying beds. The drying process takes place on well-ventilated and shaded raised beds, while the cherry is turned very often; every hour during the initial 5 days, and every 3 hours thereafter. This creates a very even drying, and a controlled fermentation. This year, the conditions during harvest were very cool, leading to a long slow fermentation of around 27 days for this lot. This careful sorting and cool temperature fermentation has led to a very soft and delicate cup, without a great deal of ferment character. The Geisha florals are softened, and the cup is round yet delicate, like a heavy bodied oolong tea. A rather unusual, but incredibly clear and delicious example of the Geisha varietal in Guatemala.
Technical Data
Producer

Freddy Orantes

Region

Fraijanes

Altitude

1900 masl

Varietal

Geisha

Process

Natural

Harvest

February 2021
Natural Process
The natural, or dry process, is the traditional process, going back generations. When accomplished in a controlled and careful manner, dry processed coffees can produce flavour experiences not found in wet processed coffees, deep fruits and florals, normally with heavier mouthfeel and lower acidity. The cherries are first sorted, and then laid out on in thin layers (2-6 cm) on raised drying beds. These are almost always used for high quality naturals, as they aid airflow around the coffee as it dries, enabling more even drying.
It is very important that coffees are sorted very carefully early on in the drying process, as all of the cherries quickly turn dark brown, making it impossible to separate under and overripe cherries. The cherries are turned frequently to avoid mold formation or over-fermentation, until they reach a moisture content of below 20%, and the outer cherry layer shrinks and blackens. This process takes between 2 and 4 weeks, depending on weather conditions.
---