Four Exclusive Coffees
One for each week of Christmas
Shipping first time
18th of November
For someone special
Add a personal touch
Advent Calendar
A surprise coffee every week
According to Danish tradition, on each of the four Sundays of Advent, gifts are shared with loved ones. This year, we present you with this advent bundle, containing 4 unique and delicious coffees. The bundle will give you a unique surprise coffee each week, a wonderful opportunity for us to share our world of coffee with you and your loved ones in the run up to Christmas. We hope that you will take part in this journey; discovering delicious and thought-provoking coffee experiences this Christmas.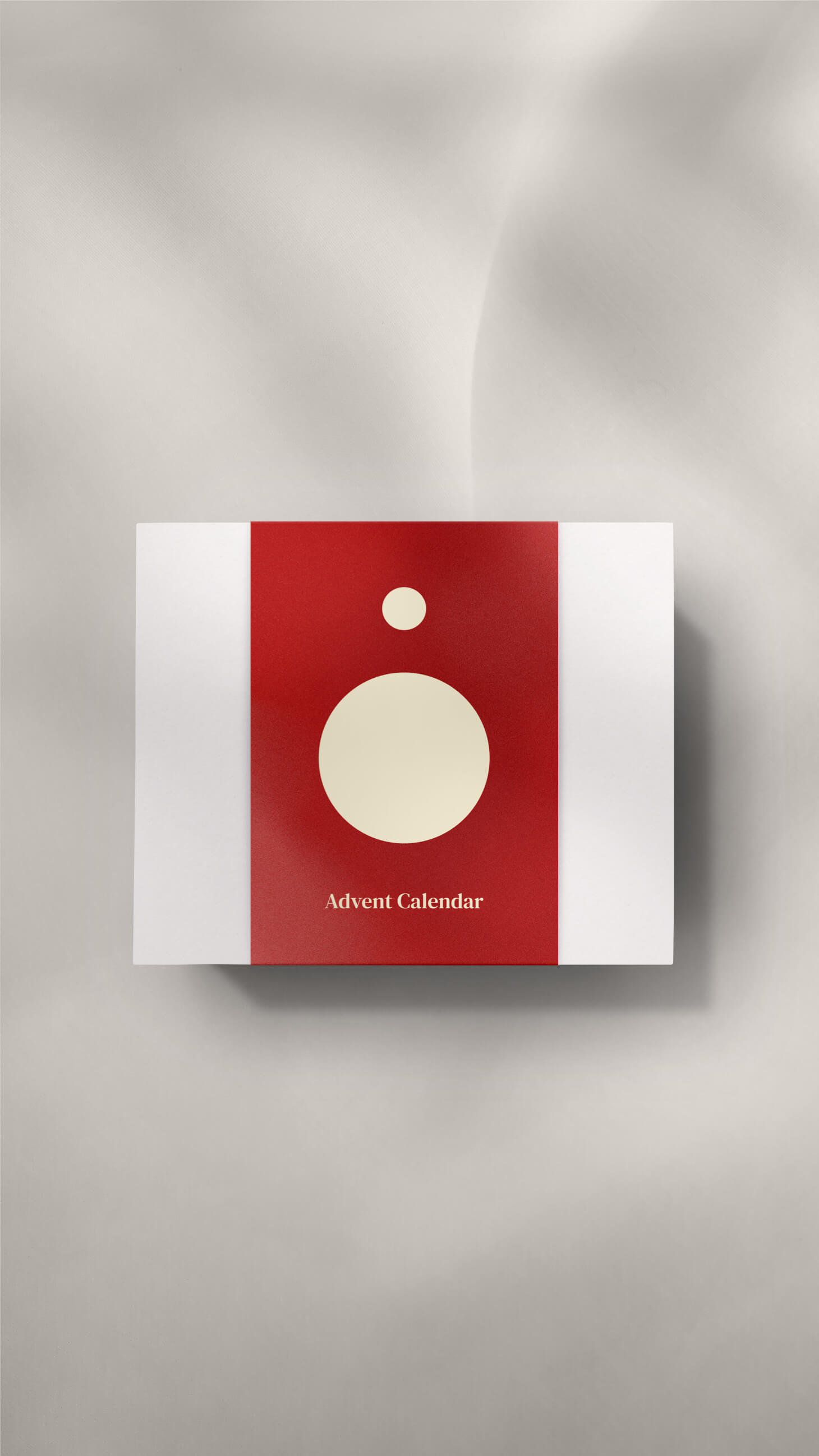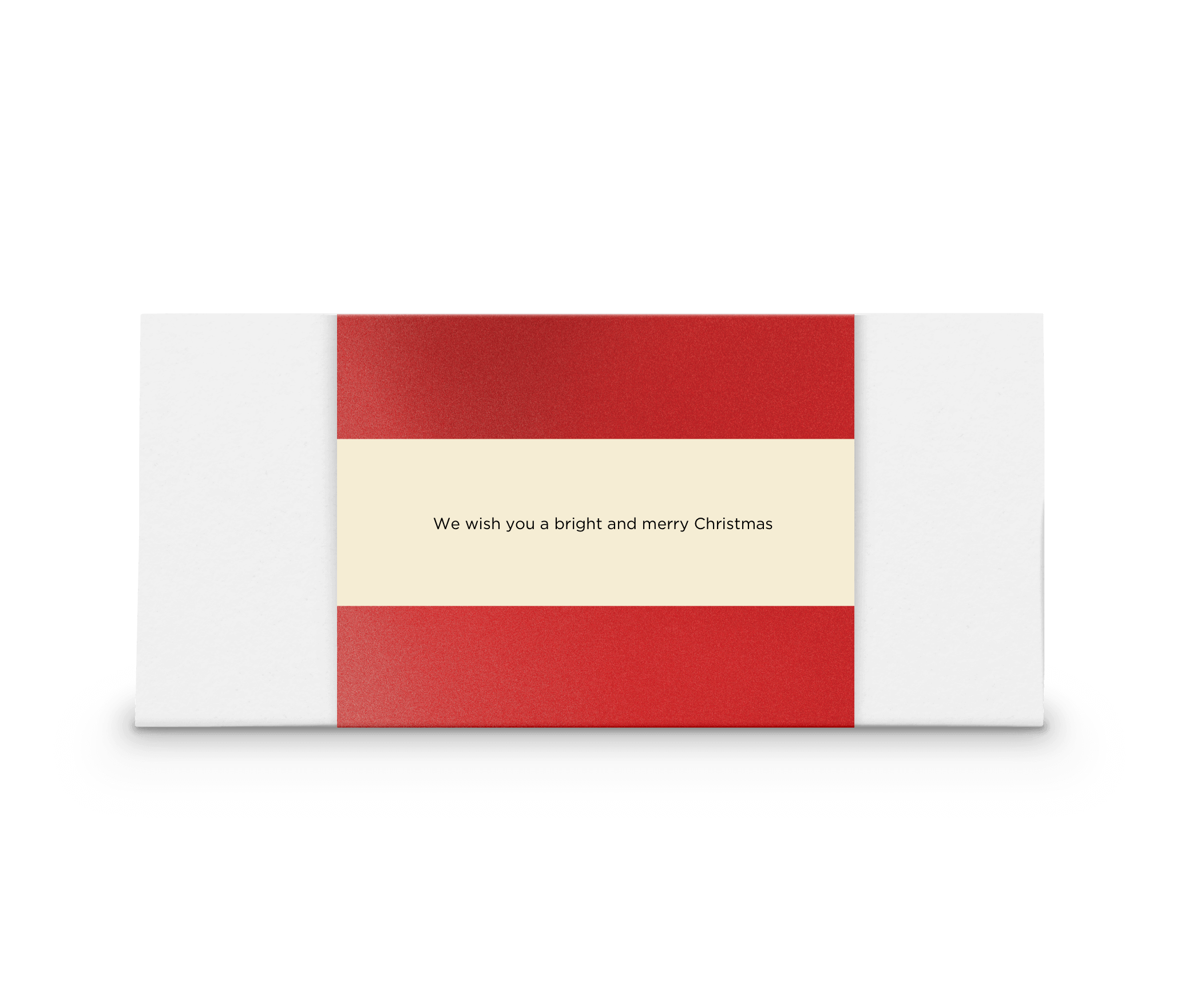 Advent Calendar
Add a personal note
This year you can add a personal note to your Advent Calendar. Just write your note under the field "Add a note to your order" just before checkout.
Keep in mind that the maximum word-count is 460 characters, or about 70 words.